Best Hold Ups For Thick Thighs
25 July 2018
It's a common issue for many people, yet we don't talk about it as much as we should. Many women struggle to find the right pair of hold ups for them, not because of their heigh or the weight, but because of the width of their thighs. As a consequence, some women refuse wearing hold ups. We believe this isn't fair, so we have decided to put together our list of best hold ups for thick thighs. Ready to change your mind?
Glamory Hold Ups, best hold ups for thick thighs
No article about hold ups for thick thighs can start without mentioning the brand Glamory. This German hosiery manufacturer cares for the curvy body shapes like no other, with a great offer of styles, sizes and really good quality for the price, too, which is always good, right?
There's no hosiery style Glamory doesn't cover. Our favourites, along with the hold ups in the picture above, are the Glamory Allure 20 Hold Ups in bridal tones. It's ideal for the curvy brides, but not exclusive, as it's available in black and nude, too.
One of the styles you ask for the most are the fishnet hold ups for thick thighs. Here below you have our best ones, available up to size UK 34-36!
Cette Paris, another great brand you should try!
Glamory isn't the only brand you should try. Cette is another great brand of hosiery you should take a look at, especially if you're also looking for thick coloured tights and semi-opaque tights. We've been selling Cette hosiery for a long time and all we hear is good reviews!
For the fans of Trasparenze hold ups
Are you a fan of Trasparenze hosiery? We know the size Large/X-Large in Trasparenze's hold ups isn't the best option for curvy people, even if the Trasparenze's X Large and MAXI sizes fit you. For those fans of Trasparenze who struggle to style Trasprenze hold ups, the Margherita hold ups above are music for your ears! 
Gerbe hold ups, for a luxury finish
When only the best can work for you, Gerbe is your brand. We stock three luxury Gerbe hold ups styles, each of them competing in elegance. From romantic back-seamed styles to chic minimal-inspired styles, just like the hold ups above this text. If you want to treat yourself with something unique, don't think about it twice.
Do you like these hold ups for thick thighs? What other styles can you recommend? Find more hold ups for thick thighs here! 
You May Also Like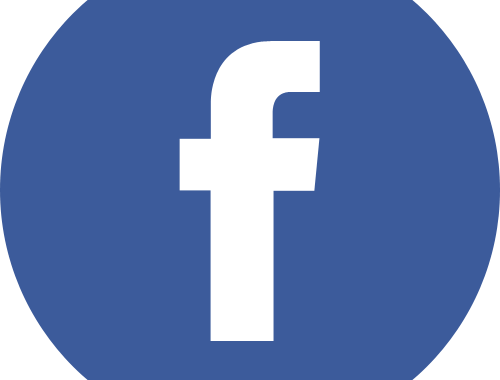 18 November 2011
28 November 2014