Choosing The Right Tights For Your Outfit
12 July 2013
UK Tights has another exciting infographic for you today! "What's an inforgraphic?" some of you may be asking. It's a very simple digital graphic that condenses a bunch of information about whatever topic and turns it into something fun and informative. If you didn't see the first infographic we did a few weeks ago, click here and check it out.
After trying our hand at this unique digital art form, we've decided to create something more germane to this blog. A guide on picking the tights that are right for your outfit. This is what fashion is about, finding something beautiful that you can pair with other garments to create something truly unique and powerful. So what should you consider when you're looking for some gorgeous hosiery? Something simple and sharp is the best thing you can choose for the office. Elegant and tasteful always exudes focus and intellect.
What about outside the office, when the sun goes down and the lights go down with it? Patterns and delicate detailing are a superb choice for any party or night out. Pick something that attracts gazes and enhances your dress and you'll have a winning combination.
There's too much to talk about on this topic, precisely the reason we created the infographic. check out the graphic below and find the right tights for your outfit. If you like our post, subscribe for more.
You May Also Like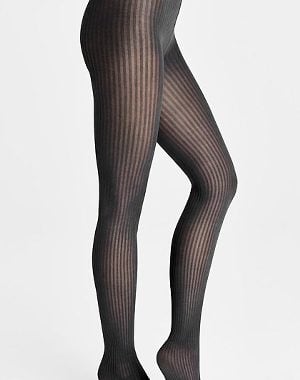 2 November 2020
20 June 2011
19 February 2015