Fashion Tights. There's No Trying, Only Doing
19 April 2012
This is something that's been on our list to write about for some time, and this product has been on it for a while. It's earned one many times over.
Leg Avenue Corset Fashion Tights are one of our oldest designs. From the first days that we branched out from simple sheers and opaques to complex fashion, it's been Leg Avenue that we've looked to for guidance. Their designs are creative and ambitious, their photography stops you in your tracks and their fashion tights are more interesting than any other brand we've ever had work with us.
The great thing about their fashion tights is they never have to try to be chic or stylish. They aren't interested in manipulating a person's conceptions about lace or altering seams for a dynamic new effect. They are happy to say "no one's ever put a Jolly Roger on a pair of tights before." Then they go and do it.
Well, Corset Fashion Tights proved to be one of their best ideas. They've been with us since we first brought the brand on board, years ago. And finally they've announced that the design won't be produced any more.
These are the last few pairs of the Corset Fashion Tights around, and a shame it is too.
Not an overly complex or convoluted design, Corset is chic, sharp and most of all, fun. That's everything that Leg Avenue has strived to be, fun being the first on their list.
You May Also Like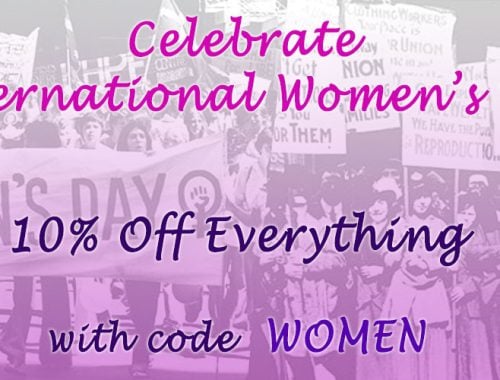 8 March 2014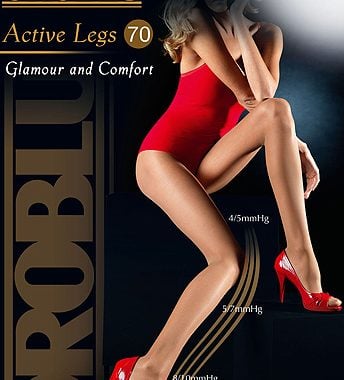 23 November 2009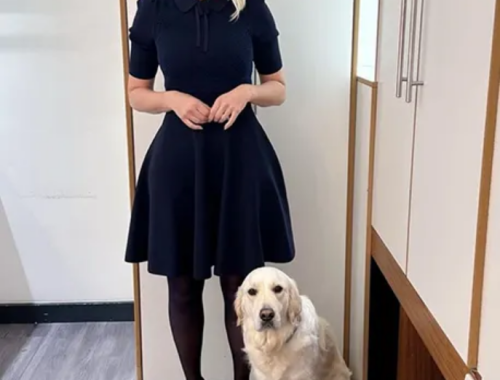 22 March 2023