Fashion Tights and The Pride of Old Blighty
10 May 2012
The royal wedding brought together the world in celebration. This year's Jubilee shan't be any different. So many different creative names have already made their mark for the event, but the fashion industry has been one of the most noticeable.
Designers like our good friend Henry Holland are leading this new, miniature movement to make beautiful clothing designs in time for one of this nation's most anticipated events.
Mr Holland's contribution is something wonderful
Many designers are going after something very original this season. They've sampled the Union Jack and other symbols of Old Blighty, and use them as a feature of their fashion tights. Henry Holland has decided to not alter something so iconic.
The world famous red, white and blue has been preserved beautifully in his Rule Britannia Fashion Tights. Without the distraction of extra features and motifs, the wonderful colours and patterns of a symbol we all know can shine through.
These gorgeous tights are designed for one purpose. When some of the most wonderful traditions of the British Isles are being revived and relived, you can show your pride. These days are momentous ones, so let the world see it.
You May Also Like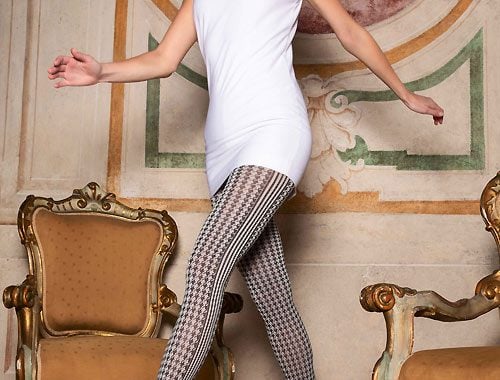 29 August 2020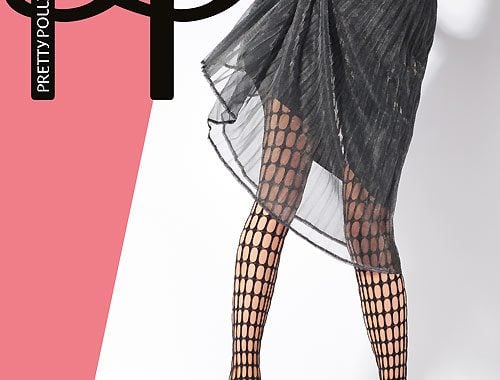 21 August 2018