The Perfect Mothers Day Gift
7 March 2013
Finding the perfect Mother's Day gift is a difficult thing indeed. But for seven years, we've seen some incredible and beautiful items come and go and we've learned to spot the most precious gems.
Here's our list of the best Mother's Day gift items currently in our range.
There's little else more luxurious or thoughtful than a knitted wool garment. For generations it's been the mark of comfort and beautiful clothing. But instead of a scarf or the usual slouchy socks, why not choose something a little different. Falke Soft Merino is certainly the softest and most wonderful feeling pair of tights we've ever sold. They are the perfect Mother's Day gift, or any other day for that matter, and they'll bring constant joy and a constant smile to her face.
Something A Little Different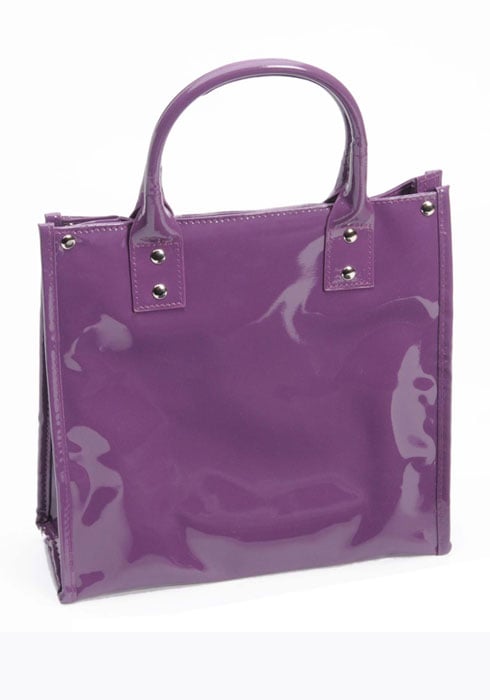 Why not something different this year? Better yet, something they can use and get a lot out of. Danielle Creations Tote Bag range is the perfect example of great innovation making something unique and useful. On the outside, it's a fashionable tote. But the inside is lined with an insulating layer. It's a bag crossed with a Thermos. Chilled salad, hot soup, warm sake, whatever you want. It'll keep the cool things cool and the hot things toasty. Perfect for the woman with a busy lifestyle.
The Gift of… Whatever They Want
UK Tights has recently launched its own e-gift card. Simply click here, type the name, email and message, and it'll be with them in a couple of minutes.
They can get whatever their heart desires, whenever she chooses (the card never expires). It's the perfect way to show you care.
Order anything before 5pm on Friday with next day shipping and you'll get it before Sunday, in plenty of time for wrapping and writing a nice card to go with it.
Happy Mother's Day.
You May Also Like
8 July 2015
11 April 2016