Innovative Hosiery: The Future of Hosiery is Here
5 March 2015
Fashion designers are constantly investing in new technologies and fabrics. Hosiery manufacturers aren't an exception. Fashion trends have returned to classic styles. However, hosiery is moving forward and new improvements have appeared. The future of hosiery is already here! Here you have Six New in Improvements in Hosiery you can shop at UK Tights.
Seams hidden under your toes
Many people ask us for seamless-toe tights, but the way hosiery is made makes it impossible to remove the seam. Luckily, Pierre Mantoux have created a new under-the-toes seam, perfect to wear with sandals and peep-toe shoes. Get now the Pierre Mantoux Veloutine 0 Ultra Sheer Tights from £14.99.
It's all about that bass
Weight losses and ageing can flatten your bum. Luckily, Esbelt shapewear has come out with the idea of bum-enhancer shapewear. Goodbye, surgery! Hello, Esbelt Bum Bum Enhancing Brief.
Opaque tights no matter the weather
Wouldn't you like your clothes to feel warm in Winter and fresh in Summer? The Pretty Polly Heat Sense range gives you extra warm in the coldest days; same as if you wore 200 denier tights. On the other hand, the innovative fabric of Pretty Polly Cool Sense tights gives you a feeling of freshness, even in Summer.
Glue your hold ups
We absolutely hate when your hold ups don't stay. This happens when they're too big, too old… or too cheap! The Staysput Hold Up Adhesive is perfect to avoid that horrible sensation of hold ups falling down.
Classic black leggings with a twist
When we think of the Future of Hosiery, we imagine garments with extra features. These two leggings are a good example of innovative designs. The Oroblu Push Up Leggings have a built-in bum enhancer. Charnos have converted their classic black leggings in tights by adding some socks. Here they are: the Charnos Velour Lined Tights With Cotton Boot Sock are perfect for the winter chilly.
The future of hosiery is here. What will it be the next great idea? What of these innovative hosiery products is your favourite? 
You May Also Like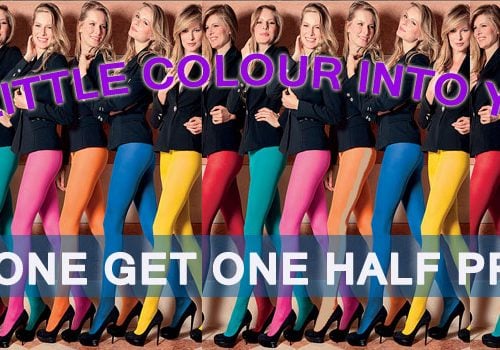 25 October 2013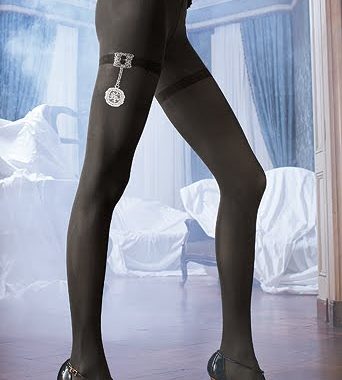 7 September 2010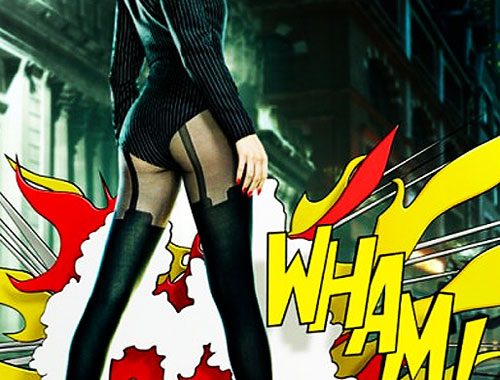 26 October 2011