Five Fuller Cup Bras that support your bust properly
16 August 2018
If you're a woman with a fuller bust, then you'll know just how difficult it is to get a decent bra to fit you. We've had many ladies tell us that they are tired of trying to get a sexy-looking bra that gives good lift and great coverage at the same time. Finding supportive fuller cup bras with seductive motifs can be a challenge, especially if you are on a small budget. 
Sometimes, it's not the sexy look that ladies are after either: they just want a good functioning, full cup bra that gives them great shape and supports their bust properly. 
How should good-fitting fuller cup bras feel like? 
A woman with a fuller bust, shall we say from a DD+ cup onwards, needs to have a maximum lift and shaping to show off her assets, so to speak. When you wear the right fuller cup bra, your clothes fit better. Besides, wearing the wrong bra can cause you pain in the back and the neck, as well as discomfort. 
There is nothing worse than a badly fitting bra!
There is nothing worse than a badly fitting bra. They chafe, rub, pinch… That old familiar bulge of the top of your breast poking over the bra and wobbling around. Onlookers with say it looks like you could rest a tray of tea on those boobs and your clothes will never look good if you don't have good fitting lingerie as a foundation. 
Well, we are here to help. We have tried and worn these bras to offer you the best advice. We've got these five amazing bras to offer to you and we'll tell you why you should choose these when you're next shopping for lingerie.  
Bra 1 – Felina Passion
Great fit, lacey top with a soft satin bottom panel. Wider straps for greater comfort and support. Comes in several colours and washes perfectly. Dries quickly,  too.
Bra 2 – PrimaDonna Deauville
Three sectioned cup with rigid panels for the ultimate in support. If you're bust is really heavy, then this is the bra for you. The support is superb, and the straps are wider, so they don't cut in or twist. Lots of colours to choose from.
Bra 3 – Charnos Rosalind
This is a lovely bra. Lacey and timeless with its full cup and great fit. It's got a really lovely look about it and gives great support too, thanks to the wider apex of the bra leading up to the strap. It's also underwired and has no additional padding, so it's very comfortable indeed.
Bra 4 – Anita Rosa Faia Lupina
This bra is nothing short of stunning. Delicately decorated with filigree embroidery, it has semi-sheer tulle fabric to give it that extra feminine look. Its cup is very full and gives the great support and coverage. 
Bra 5 – Playtex Support All Over Lace Soft Cup
This bra truly has stood the test of time. If it's support, coverage, comfort and shape that you're looking for then look no further. Although it is usually a more mature lady who will look at buying this bra, you'll go a long way to find a product that does its job better. This Playtex bra has only been with us for a week weeks, but we already love it! 
Have you tried any of these bras already? Did you also find them extremely supportive and comfortable? Don't forget you can find out more about the best fuller cup brands in our guide to DD+ lingerie brands. 
You May Also Like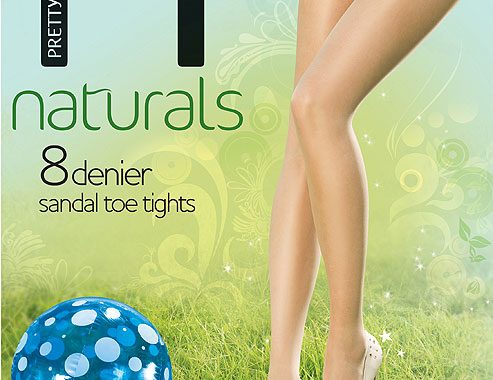 21 April 2011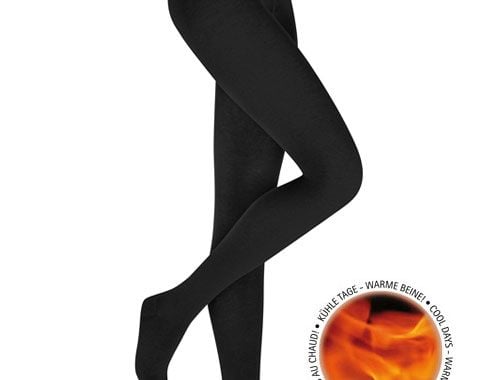 15 August 2013