PrimaDonna Lingerie Is No Ordinary Brand
13 July 2017
What makes a brand successful? Ask a Formula One engineer and they'll tell you it's all about effectiveness and functionality; does the product perform? Ask a PR pro and they'll say the key is image; does the product appeal? Ask the geniuses at PrimaDonna Lingerie and they'll tell you what you already secretly knew: it's all about empathy; does the brand understand the customer? And at PrimaDonna, they've made an art of tailoring their products to the wearer's needs.
PrimaDonna is by no means the first clothing company to specialise in plus size lingerie and bigger cup sizes. Nor is it the only pioneer of the all-shapes-and-sizes mentality. In fact, the fashion industry in France has forged the way for body positivity, and now the taboo of hyper-skinny models is enshrined in French law. Now, French catwalk shows can only be strutted and stalked by girls and boys with a healthy BMI, as certified by a doctor, and digitally altered images have to carry a public disclaimer. And about time!
A new idea of lingerie for all sizes and shapes
Sadly, however, it is only in the past couple of decades that designers and lawmakers have started to take size seriously and realise that fashion should work for your shape, not the other way around. PrimaDonna lingerie released this long ago and has been working to ensure wearers of all sizes and shapes feel fabulous in their garments, without the needless body shaming.
After an experiment in 2016 with male employees in PrimaDonna Lingerie, they can pride themselves on understanding the customers they're sewing for.
But it's a lot more than simply altering the contours of a well-designed bra. PrimaDonna pride themselves on understanding the customers they're sewing for. In 2016, the male employees of the company took part in a social experiment that had them walk in their female counterparts' shoes for a day – kind of… "As a man, how can you know?", asks the company's executives, "what it is like to have a bigger cup size?" 
And so, dead weights strapped to their shoulders, the men of PrimaDonna Lingerie went about their daily business, experiencing the strain and discomfort of the average E-cupped woman for a day. They presented their pie charts in meetings, typed away at their desks, and had a coffee in the break room with their fake breast-weights attached to their chests. All this with a view to seeing what it's like to be bigger in the bra area, and all to the delight – and knowing nods – of their female coworkers.
This kind of thing may seem like a publicity stunt, but we can assure you it genuinely reflects the brand's ethos. It's this kind of forward-looking attitude that makes PrimaDonna the compassionate, and therefore successful, brand it is: it understands its customers and is constantly striving to understand them better.
What do curvy women want in a bra?
All this is reflected not only in their outlook but most importantly, in their bras. As a curvy woman, it's hard to find a lingerie brand that (a) fits and is comfortable, (b) is sexy, and (c) offers a range of products for all occasions. We are tired of the thrown-together, crudely under-panelled string-and-two-buckets look. We want a bra for the boardroom, the bedroom – and everything that happens there – and the badminton court. We want elegance, glamour, sex appeal, comfort, innovation and range. And that's exactly where PrimaDonna excels: they understand us.
Shop the PrimaDonna bra collection, with bras ranging from UK 32 D Cup to UK 40 J Cup and matching briefs. 
You May Also Like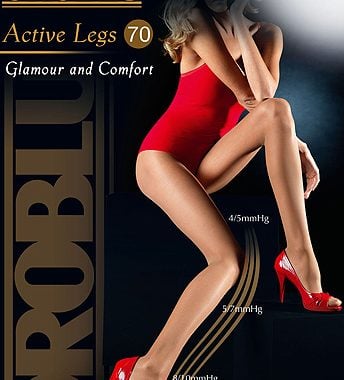 23 November 2009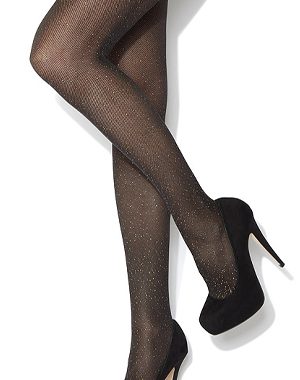 7 December 2020
21 January 2011