The Four New Opaque Tights You Need This Season
8 November 2018
Autumn is time to invest in new opaque tights. You know, a few pairs that will last, at least, for the whole Autumn-Winter season. If you need to wear opaque tights for work or you just cannot step out without your pair of opaque cosy tights, you need to take a look at our four top styles.
Pamela Mann 50 Denier Tights, now available in larger sizes
Our bestselling Pamela Mann 50 Denier Tights have now a bigger sister: the Pamela Mann 50 Denier Curvy Super Stretch Tights (£10.99), which are an improved version of this Pamela Mann's essential. With flat seams and a super stretch fabric, these new opaque tights are available in 19 colours and 3 sizes: 3XL, 4XL and 5XL. This last size, the 5XL, fits UK32-34 dress size, which is something totally revolutionary for hosiery manufacturers. Another great feature we love in these size-inclusive tights is the absence of aback panel, which is something we don't see in tights of this price range.
If 50 denier isn't thick enough for you, you can also check out the thicker version of these new opaque tights: Pamela Mann 90 Denier Curvy Super Stretch Tights, available in 5 colours and the same size range.
New Hudson Micro 100 Tights
These are Hudson's new take on the Cover 100. New and improved, of course. We love the matte finish in these tights, which feel more expensive than they actually are when you wear them. Available in four sizes and black.
New Falke Seidenglatt 80 Tights
Falke has decided to revamp on their signature ranges: The Seidenglatt range. The new and improved Falke Seidenglatt 80 Tights (£22.99) has a smoother finish, almost as if they had silk. They haven't lost that glossy elegance so characteristic of this range, although the improvements have made these new opaque tights stronger and, hence, more difficult to ruin. A great investment for those looking for a good essential pair of opaques looking like new all winter long.
Pamela Mann's New Environmentally-Friendly tights
Made from sustainable materials, Pamela Mann has released a new range of recycled opaque tights:
We are really excited to stock these new opaque tights. We have already tried them on and they feel absolutely comfortable. Nobody could tell they're made of recycled materials. Have you considered giving these a try? These four are just a little taste of all the dozens of new opaque tights we have this season. And we haven't even included any new fashion opaque tights! Why don't you take a look at our opaque tights section, as well, in case something else catches your attention? We add new styles every week!
You May Also Like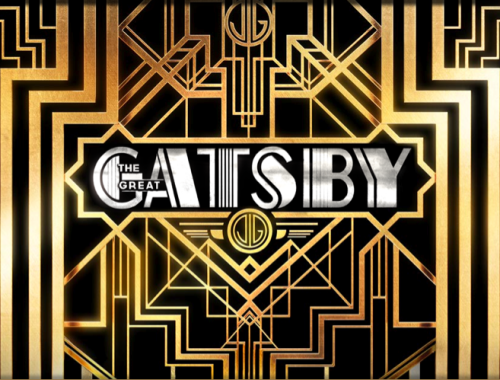 10 May 2013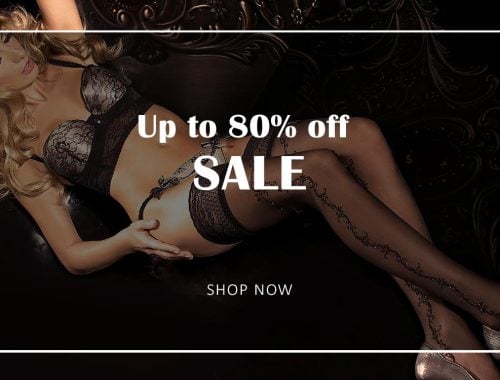 6 January 2023