Couture Ultimates: These Tights Won't Ladder!
29 September 2016
Good news! The New Couture Ultimates have arrived at UK Tights and they are ready to buy! You can start to make room in your hosiery drawer, because you'll want them all! From the oh-so-lovely geometric patterns to the Autumn-Winter essential opaques to keep your legs and toes warm, you can be sure of something: These tights are totally different. We have finally found the ultimate pair of tights for you. Each style is named after a female member of the Royal family in order to celebrate the Queen's 90th Birthday. Keep reading to answer all the questions you may have about this new development:
The Couture Ultimates Elizabeth Tights (£14.99) commemorate Elizabeth II's 90th Birthday
Is it true that these tights won't ladder?
Yes, it's true. You can put a hole in them, but they won't run. Actually, we have tried several times to put a hole in them and we can say how difficult this is. If you are one of those people who ladders all tights (even your thick opaque ones), you definitely have to invest in a few pairs of Couture Ultimates. You'll thank us later!
Are these ladder-proof tights very expensive?
Not at all! If you have tried Couture hosiery before, you'll already know how good this brand is in terms of quality-price ratio. Couture prices are very competitive, too. The Couture Ultimates range is not an exception. Prices range from £9.99 to £14.99, which is really good value for money.
How good is the fitting?
Couture Ultimates Charlotte Tights – £12.50
As you know, a good fit is everything in hosiery. The best thing about these seamless tights is that they completely adjust to your body and move as you move. Furthermore, the Couture Ultimates have a leg smoothing effect, which gives extra support to your legs and, somehow, hold your legs. Forget about tights with baggy ankles!
The Couture Ultimates have a great fitting for tall people and plenty of room in the brief, too.
This feature is something you'll be glad to hear: If you are a tall person, you will love the fitting of the Couture Ultimates! Last but not least, the waistband is deep and comfortable. Not too tight. Not too loose. The tights just stay there.
Who else is wearing the Couture Ultimates?

As you know, we joined Legwear International in the official introduction of the Couture Ultimates in London. There, many well-know faces and fashion influencers showed their interest for this revolutionary product. The first celebrity we have spotted in Couture Ultimates is X-Factor singer Chloe-Jasmine. Here you have a picture Chloe-Jasmine shared on Instagram looking spectacular in Couture Ultimates Diana Tights.
Do you have any other questions about the new range you'd like us to answer? Leave a comment with any questions you may have and we'll answer them and add them to this blog post. On the meantime, why not taking a close look at the whole range of Couture Ultimates Tights?
You May Also Like
10 August 2011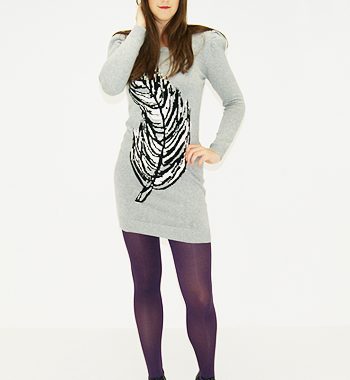 18 October 2011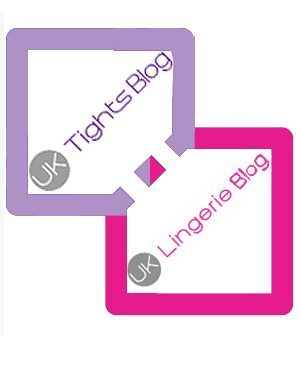 10 February 2021