False Myths About Shapewear You Need To Stop Believing
22 September 2016
There are many myths about shapewear and it's quite difficult to actually decide what's true and what's bogus. These days shapewear is an essential part of most women's wardrobes. We are driven to look sleek and smooth and as slim as we possibly can. There is a great level of pressure via magazines and media to look our best all the time. We understand shapewear as a garment to help you improve your self-confidence. Whether you are slim or curvy, you prefer light control or firm support, take a look at this list of top false myths about shapewear you need to stop believing. 
False Shapewear Myth: Shapewear makes you lose weight
Shapewear can do a number of things for you, such as helping your posture or smoothing out those lumps and bumps that we all have and we would all like to make disappear if only for the day. It can also help us look better in that little black dress that we bought for that special occasion. What shapewear can't do for you is actually make you slimmer. Nor can it make you lose inches. You will still weigh the same and you won't lose inches at all, you'll just send them somewhere less noticeable.
You won't loose inches or weight by wearing shapewear. However, shapewear can smooth out those lumps and bumps, mock up an hourglass figure or help your posture!
For instance, a slender waist is something most women would kill for. If you don't have an hourglass shape, you can fake it a little by wearing waist cinchers. These items of shapewear can also help your posture a little. They nip you in at the waist by pulling you in at the middle and fastening with hooks and eyes, or laces, a little like the old-fashioned corset.
False Shapewear Myth: Shapewear is only for Plus Sizes
Actress Blake Lively, singer Beyoncé and celebrity Kim Kardashian are some of the celebrities spotted in Spanx shaping shorts. How do you think they do to look always perfect? Spanx!
You see, body shapes are very different and, so, shapewear adapts to every single body shape. Some of us have lumps and bumps on our bottom and thighs, some want to hide their tummy and some are after a pushing up effect. Shapewear can be called to the rescue for sure. Size has nothing to do with your body shape. There are many different kinds of shapewear on the market today that will control and smooth our tum, bum and thigh area for us. If we're really going for tight fitting clothing and what that totally slender look then there are shaping products that will go from just under the bust to the mid-thigh.
False Shapewear Myth: You have to go for a smaller size
This idea is all wrong. You should definitely take a close look at our guide charts for every shaping product and, then, go for your actual size. We believe you should try to look slimmer, but still feel comfortable. Just go for that smooth look. It's much more flattering than buying a smaller size piece of shapewear that will dig in, restrict your breathing and if it's a dinner date, then forget it, you won't get a mouthful in. Go for the most comfortable, wearable products that give you the edge when it comes to looking the very best you can look in your clothes.
Do you want to definitely forget about any myths about shapewear you have heard in the past? Take a look at our amazing shapewear collection and find that perfect smoothing look!
You May Also Like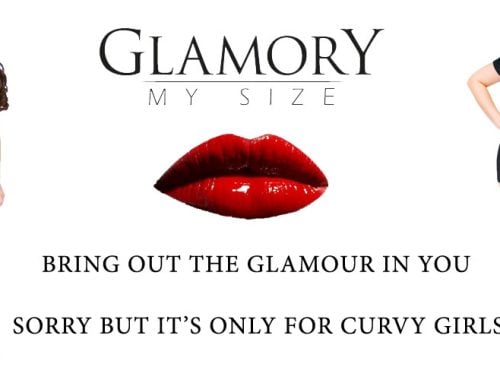 15 November 2013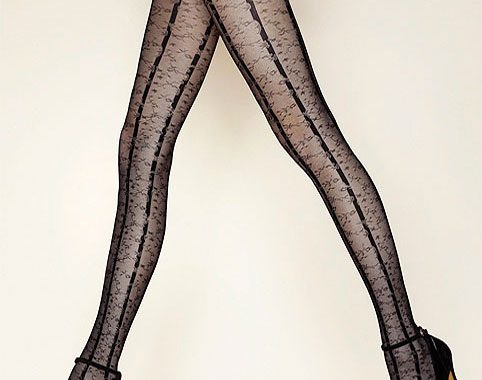 14 September 2011