Before You Get the Wrong Idea
15 September 2011
When you hear the word "tights", the last thing you want to hear along with it is "ladder". Well, we thought it was worth bringing these two feuding parties together for a moment.
Charnos has released an item by the name of Ladders. It's a very nice design and something that deserves mass distribution to thousands of eyeballs through this blog. Maybe the greatest Charnos fashion tights ever? You can see and judge. Here it is.
We like this design immensely. The continuous, unspoiled bands are clean and minimal. Right up our alley! Charnos actually giving us something to look forward to when we hear the word "ladder" now.
We almost wish we'd saved it for a larger piece on futuristic designs, like this one. We might still do that.
You May Also Like
14 September 2018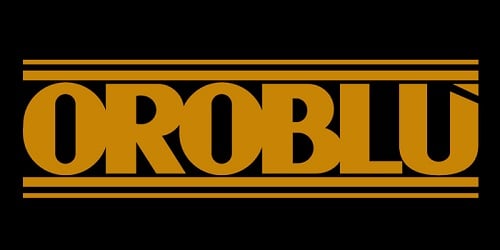 8 June 2011