A New Way to Find Our Videos
16 September 2011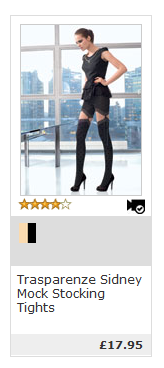 UK Tights takes it's customer interaction to heart. But we don't need to tell you that, you're reading our blog after all! We've been doing a lot of under the hood work with our website and our other projects and we think we've come up with a little extra that will help you find the tights you're looking for quicker than ever. It's our video icon, and it appears on every part of the website that has a product video attached to it.
Every time you see this little black icon hovering over a product, it means you can access a newly added video inside. Our videos, if you haven't seen them, are awesome! They're also ideal for seeing the details of our designs up close, seeing the back of each item and getting a fantastic idea of how each colour and denier looks on. We have around 200 videos at the moment, but we'll be uploading another 20 or 30 in the next couple of days, and we've already got photo shoots lined up for the next couple of weeks. Yes, we love our cameras!
If you'd like to keep up with our videos, click here to automatically subscribe to our YouTube channel, no other spammy things either. Subscribing to our YouTube channel means you'll get an update when you go the YouTube homepage. You can also optionally sign up for an email every time a new video goes up. If you can't be bothered with all that, UK Tights puts all of its videos on the site, so when you're shopping, you can view some of them then!
You May Also Like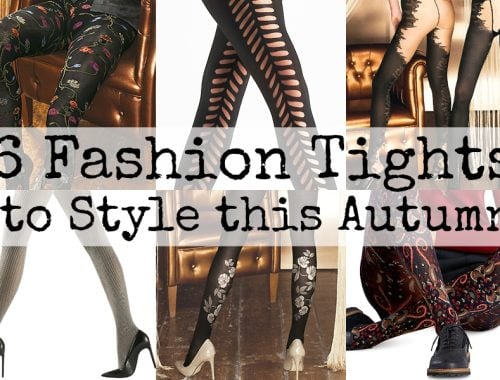 24 September 2015
28 September 2010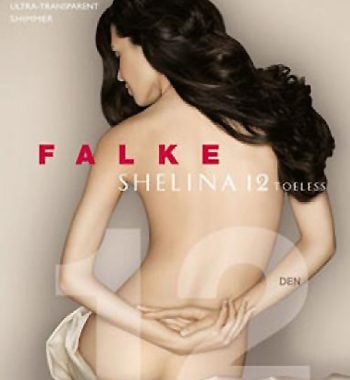 29 June 2011