Can't Get Enough of Gerbe! We Are Gerbe Addicts!
14 September 2011
This is the third Gerbe post in the last few days. Worry sets in. Is everything alright? This is an unusually high concentration of posts for one brand. Where's the mix?
No, it's Gerbe time. We regularly look for new fashion tights to introduce you to and it seems that Gerbe is always there. They're inescapable.
You could say we are all Gerbe Addicts! Gerbe Addict is the name of a new fashion tights item for Autumn/Winter. It's also something we are fast becoming.
Gerbe are treasured by us here at UK Tights. They've been a loyal and solid supplier of fantastic products since day one and they're dependable like few others.
But we have had some trouble with this one. Addict is a very complex piece of work and it's tiny patterns and intracacies are difficult to see so far away as this. we've investigated and the pattern is something of an optical illusion… again.
Addict is made from two simple patterns, layered. The first are solid black lines, vertical for the slimming effect.
The second, a network of an unknown quantity. These little patterns seem to be inspired by floral motif (big this season) but they're chiefly abstract.
Whatever you might call the different elements that have gone into these tights, we have to say they are one of the most captivating of the whole bunch! These guys really know how to change the way the game is played.
And yes, we are recommending these for work outfits, but yes, they are probably more welcome in the elegant evening gathering.
Have something else in mind for these? Why not tell us about it here.

You May Also Like
15 April 2016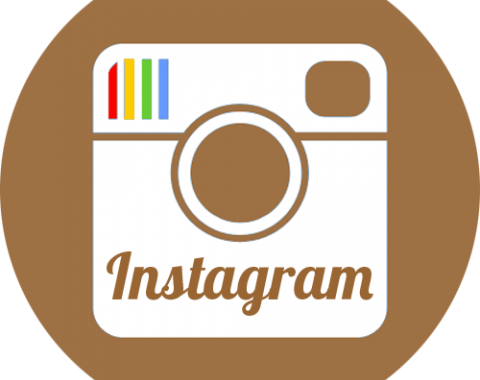 11 April 2014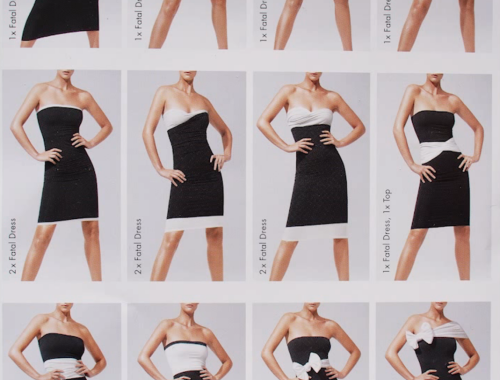 19 September 2022