Hiding in Plain Sight
13 September 2011
Gerbe again? Yes, we know, we can't seem to stay away from them.
But then again, can you blame us? Just take a look at this one here, Allure, they call it. And alluring it is!

When you first see this picture, can you blame them for gazing over these designs either? No, we have the distinct feeling that whatever Gerbe touches turns to gold. They have an inexplicable ability to make every release of theirs shine and sparkle and attract the world to it.
Allure is a potent mixture of old fashion net and mind bending geometry. Have you noticed it yet? We didn't at first but it's there, lurking, hiding in plain sight. The pattern isn't unified. Look at the places that the corners meet. Just below the knee, just below the black shorts. Each point disconnects and doesn't quite touch one another.
Gerbe are going above and beyond the call of duty with this design. It's tiny inconsistencies are put their to draw your eye, or maybe push it somewhere else giving you a strange but alluring visual experience.
You might also notice that some of the diamonds are wider and some are taller. How about the one near the knee? Or the one mid way between the knee and the toes? An "ah-ha!" moment, for sure!
This is Gerbe's skill and magical expertise in full swing. Alluring is an almost dizzying but entirely enchanting pattern, like something from a Salman Rushdie novel.
As for where you should go and what you should do with these on your legs, we can only say that they are as versatile as they are charming. Work is good, a strong, black pattern on one's legs is always ideal for corporate harmony (no giggling!).
We think these might be better for social occasions. Smart casual to formal will be the best. Black tie is usually best plain.
Gerbe have always been about quality and luxury, concentrating on simplistic seams and plain black tights. Allure and so many others are proving that Gerbe are doing more than just dipping their toes in the water when it comes to fashion.
They're doing it all with exquisite skill!
You May Also Like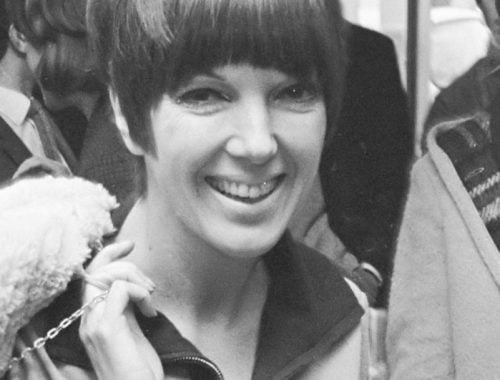 14 April 2023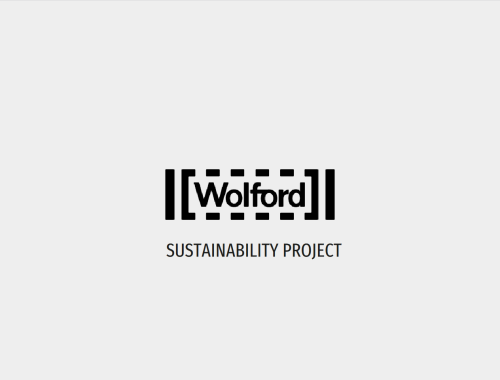 16 May 2023
27 May 2010