Henry Holland is Home
14 April 2010
The fashion extravaganza is finally back with his third cycle of designs, and this time around Henry Holland has exceeded, in quality and creativity, all of his past designs. We at UK Tights were thrilled to announce his second portfolio, knowing it could do nothing less than overtake the popularity of the first, and this time, the designs are no exception.
The first one to be seen, and praised, by the UK Tights team was the perfectly named, and perfectly designed, "The House". This recognisable pattern is Holland's signature Monopoly-esque house emblem increased in size and scattered across the leg that makes for a stunning opening design. One new twist that shoppers and fashion enthusiasts will find is that previously, all items from this designer came in black; this one comes in black and ivory, a colour scheme than can't help but draw the eye.
The next item is a traditional pattern, but of course, the designer has taken this old favourite and given it the H.H. level of quality. The Lace Footless Tights is a tasteful and elegant take on the conventional lace pattern. A subtler design with a wonderful rose pattern makes for a truly unique design, something you won't be able to get close to with other labels.
And now, a twist on the floral front, they have released a full length floral, but added a little extra this time. Really, this piece has to be seen to be fully appreciated, but just to give you a taste; we'll explain what we have in store for you. The Lace Panel Tights is similar to the ones previously mentioned, but with black panel sections on the front of the calf, knee, thigh and pelvis, the black Panel Tights are eye-catching to say the least.
The last item is, again, something a little bit different. The seductive lace bodysuit is a magnificent piece that is sure to be popular this season. With the same floral pattern as the previous designs, the bodysuit keeps with the spring theme very well, and is possibly the most versatile undergarment in production. Perfect with summer dresses and shorter skirts, the Lace Bodysuit is sure to be in the spring wardrobe of all the cutting edge fashion-lovers this season.
You May Also Like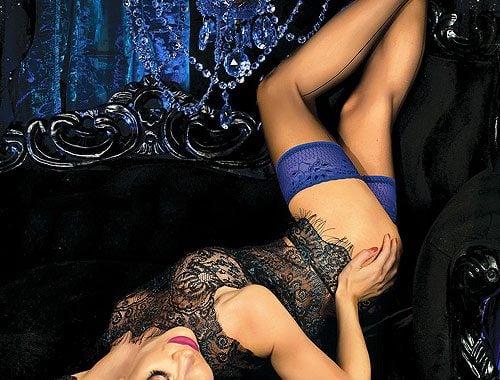 17 April 2020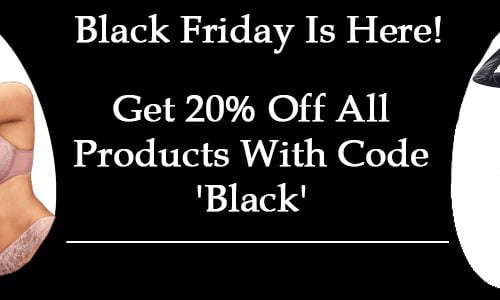 27 November 2020