UK Tights Wins 'Legwear Retailer Of The Year'!
18 November 2020
This might be the biggest awards ceremony in the world of lingerie and legwear and Retailer Of The Year is the highest accolade in the whole event. If our industry had an Oscars, then it would be the Stars Awards and Retailer Of The Year would be our Best Picture.
UK Tights celebrated its 15th anniversary this year, and we have never hit more milestones in such a short time frame than we have this year. A big anniversary, adapting to the challenges of a global pandemic, and now winning Leg Wear Retailer Of The Year at the Underlines Stars Awards for 2020.
Underlines Magazine have decided to award us this very accolade for the year 2020 and we are humbled and delighted to have been chosen. 2020 has been perhaps the most challenging year for not just ourselves but our whole industry and to be selected out of every single contestant is a true honour.
We want to thank our whole team for their hard work, the Underlines team for having chosen us, and of course our amazing customers. We could not have done all of this without you.
Dawn Barber
Managing Director
UK Tights

You May Also Like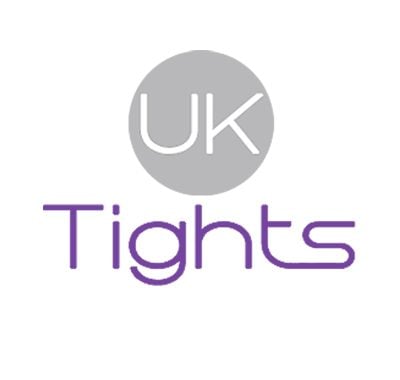 1 June 2011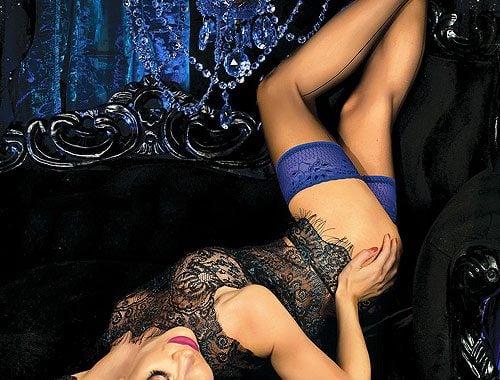 17 April 2020