Ten Stay-Ups That Really Stay Up
21 April 2015
What's the most important difference between stockings and hold ups? Easy: the top silicon band. Hold ups, also called stay-ups, have an elastic top band that supports the stockings, which helps them stay in place. But, do all stay-ups really stay up?
If you're used to wearing hold ups, you'll agree with us that feeling your stockings sliding down is the worst nightmare! So, we've put together a list of 10 Stay ups that really stay, no matter your budget or what you do while you wear them. Because your hold ups should stay in place all day long!
Sizing is an important factor choosing stay-ups that really stay up
Bear in mind that sometimes the whole reason why your stay-ups aren't staying up is wearing the wrong size. So, it's very important that you check out our size charts for each product and brand. If your hold ups are too short, they aren't likely to stay up. On the contrary, if your hold ups are too long or too loose, they will feel baggy.
Check out our list of 10 top stay-ups that really stay:

If your old stay-ups don't seem to stay in their place, you have a quick solution: Roll on your Staysput Hold Up Adhesive over your ski– to make sure your hold ups are kept in place. Happy days!
What of these ten stay-ups that stay up is your favourite? 
You May Also Like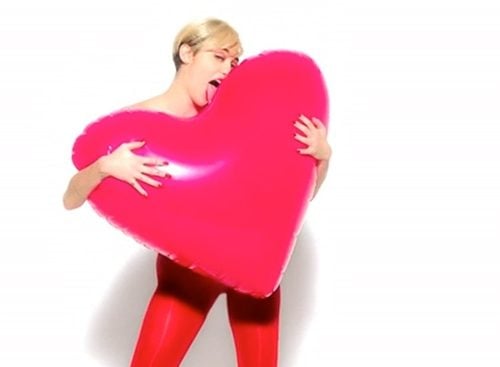 14 November 2014