The Pitter Patter of Very Fashionable Little Feet
14 September 2012
Children's tights aren't what they could be. School tights, mostly. Few manufacturers go to the lengths to make great children's tights. But there are still a few that do. We're so fortunate to work with people who refuse to let this happen and really go the extra mile for your little ones.
Trasparenze are the best example. They are dedicated souls that know children want to look good too. When you dress them well, they feel more like the way they should feel. Brimming with life, fun and passion to do new things.
Corinne was our first item of children's tights, and it's high time we gave it some limelight. We picked them based upon what they did differently, not what they did better. Corinne are startlingly comfortable. They are made from Italian cotton. Something that would be a luxury for anyone to wear.
But that's the point
We don't think of children's tights as something to just be done, to get out of the way, as a chore. Of course, we want beautiful things to be the day to day of our most precious little bundles.
We have school tights and regular, everyday children's tights, sure. They're essential and they can be fun too, but we think it's best to not stop there. Your little girl has the chance to wear some absolutely beautiful clothes, and it's a guarantee she'll love each and every one of them.
You May Also Like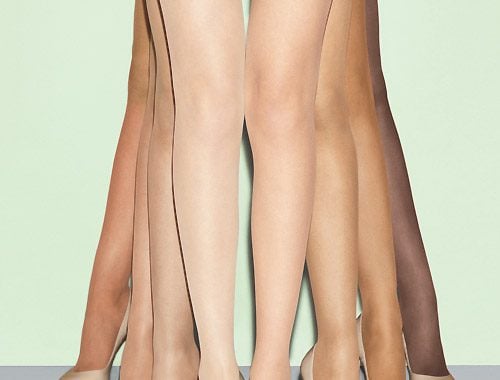 14 June 2018
18 August 2011