Ready-to-Wear SS15 Trends in Legwear
7 February 2015
February is one of the most exciting months in terms of legwear. This month you can either shop your favourite legwear from Autumn-Winter 2014 or buy any of the new Spring-Summer 2015 legwear items. Not only SS15 legwear starts to arrive in February, but also it's days of Fashion catwalks and quick sneak-peaks to Fashion AW2015 catalogues. It's so exciting to discover what's next season's Must-Wear legwear!
Top Five SS15 Ready-to-Wear Trends in Legwear: 
Kim Kardashian's favourite dress is now available in Geraldine Red, Vivid Blue, Navy and Brown. Just in time for Valentines!
2. Art-Inspired Leggings: 
Comic and art prints are a hot trend this season. Pierre Mantoux has inspired the collection House of Art in popular art galleries: The Modern Tate (left) and Getty's Pop Art centre (right).
3. Lovely 70's Patterns and colours:  
The 70's are back with lovely patterns and sweet pastel tones. Flowers, leaves, strips and dots bring together fine patterns.
4. Smart and Casual Retro Socks 
Whether you go for a casual or smart outfit, socks are a Must-Wear trend in 2015. You can pair them with sandals, flats  or heels. Check out more ankle socks, knee highs and over the knee socks in Oroblu SS15 Preview.
5. Sporty-Chic hosiery: 
Sporty with a touch of glamour and a double stripe. From left to right: Pierre Mantoux Pompidou footless tights, Pretty Polly Sheer Hold Ups and Pierre Mantoux Pompidou ankle socks.
Are you ready to wear these SS15 trends?
You May Also Like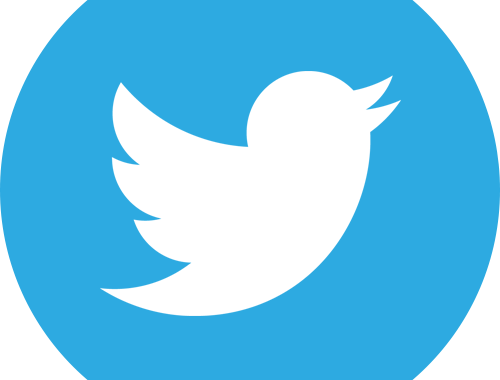 12 April 2011
23 February 2016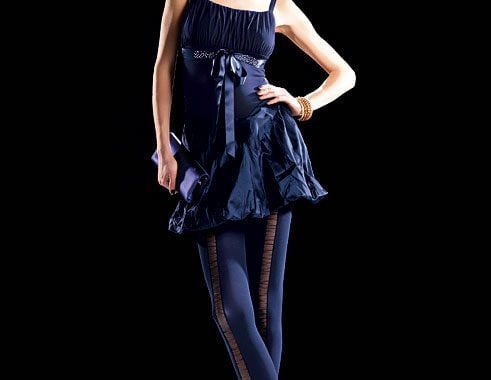 13 January 2012