Five Seriously Beautiful Girardi Tights You Need To Own This Season
7 December 2016
Girardi hosiery is more and more gorgeous every season. Since a new generation of talented designers took over their creative department, we have been spectators to new wonderful hosiery collections. Season after season, Girardi introduces stunning designs with the most perfect luxury finish. You can only compare Girardi's most recent collections with Wolford, Falke and Fogal. If you haven't treated yourself with a pair of Girardi fashion tights yet, you should definitely check out our list of Five seriously beautiful Girardi Tights you need to make yours before 2016 is over!
These May Be The Most Perfect Sparkle Tights Ever
These may be the most perfect sparkle tights ever… or maybe not, but close! The most spectacular thing about the Girardi Crystal Tights is the lurex sparkle details. They look like little silver crystals, but, when you take a close look at the sparkles you can see a fine lurex yarn, carefully embellished. As you can expect, they final result looks absolutely amazing on your legs.
The Ultimate Pair of Floral Tulle Tights
There's something in the Girardi Serenade Tights that makes it impossible not to like them! Maybe it's the fine tulle mesh. Maybe the gorgeous floral lace pattern from toes to top. Or maybe it's both of them combined what makes them so special. Spoiler alert: Once you see them, you fall for them!
How Cute Is That Back Ribbon
The Girardi Sweetness Tights are nothing special. At least, that's what you think when you look at them from the front. The surprise comes when you realise how beautiful are those back ribbons and the open detail going from top to bottom. If you want to surprise everyone these Christmas, try them out!
Classics Never Die!
Girardi created these marvellous tights as part of their 2015 collection. We sold them in a matter of days, so, when they told us the Girardi Arabesque Tights were available this Autumn Winter, we order them in the blink of an eye! With those lovely lace panels and cute ribbons, you can't deny these tights are a truly unique design.
Leather + Opaques + Ribbons = Love At First Sight
We know it, these are not tights, but… Aren't they just fabulous? We love every bit of them, from the gorgeous slightly sheen finish of their yarn to their seductive top, with leather and an adjustable ribbon. Not to forget these can make a great Valentine's day gift idea or self-treat!
What is the your favourite Girardi fashion tights style of the season?
You May Also Like
1 October 2020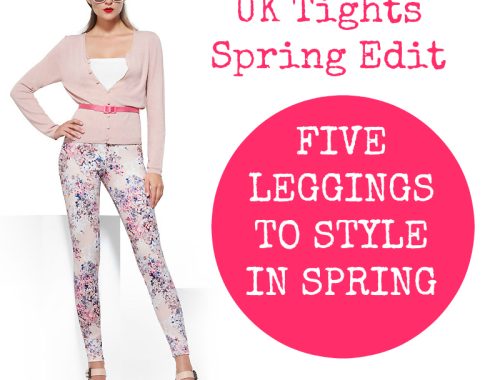 3 May 2016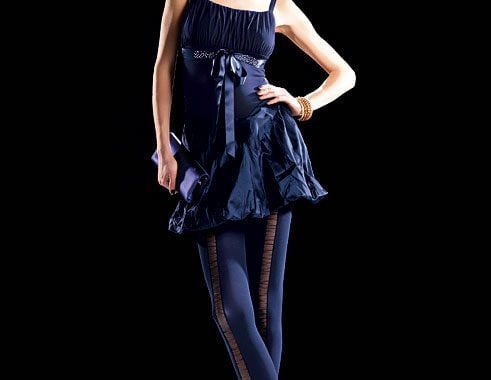 13 January 2012