UK Tights raises £740 For Children In Need
17 November 2014
UK Tights wants to thank all of you for supporting our #Donate10 Campaign last Friday by shopping at UK Tights. Thanks to your help UK Tights has raised £740. It's been a total success!
Although UK Tights has collaborated in fundraising campaigns in the past (e.g. in National Stockings Day), it's the first time UK Tights organises a fundraising campaign for Children In Need. We're overwhelmed by your participation and your generosity. Well done! We'd also like to thank those who shared our banner with your contacts. You're our heroes!
Why Children In Need?
As you know, UK Tights is a family business. We do care about family and we believe it's important to help children when they need the most. Charity Children in Need works in over 2,600 projects all year round, helping vulnerable children in the UK. You can read here more about some of their projects and meet some of these lovely kids.
14th November: £32.6 Million Donated To Children In Need
Friday's BBC Children In Need show was magic, including performances from One Direction and Boyzone. Furthermore, the group S Club 7 went back to the stage, while Gareth Malone and his All-Star choir performed the official single, Wake Me Up, which is already number one of the lists.
It was a magical night we feel thankful to be part of. Our little help can mean a lot to others. If you missed the campaign and you want to give your little, you can still donate to Children in Need in their website.
From UK Tights and the whole Web Shop Direct team, we'd like to thank you all once more for your orders. You made it happen!
You May Also Like
17 December 2020
28 November 2014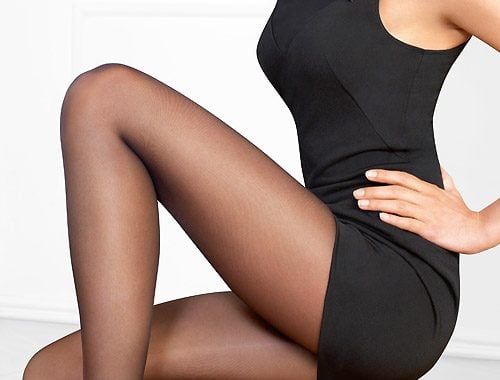 4 September 2018