A Topless Miley Cyrus Rocks in Golden Lady Seamless Tights
14 November 2014
Kim Kardashian's front topless may have almost broken the Internet after her Jean-Paul Goude's photo session. However, today it's been public the latest campaign of Italian hosiery brand Golden Lady and it rocks! Of course, we're as shocked as you.
Who could think Miley Cyrus would rock in a pair of seamless tights?
You may not be a fan of Miley and her extra-expressive tongue, but you can't deny she looks great in those tights. Actually the Golden Lady My Beauty Seamless Opaque tights, available in black and red at UK Tights, are one of the best seller products of 2014's Winter/Autumn season.
The reason? They're 50 denier, enough for mid-season weather, and their matt opaque fabric has a lovely look. Besides, they're very comfortable, being seamless and low waist. Don't forget about the price: Only £5.99.
Do You Want to Rock Your Legs?
The first promotional video was release a few hours ago and it's reached already over 27K over 300K views. The campaign looks like a candidate to become the viral video of the month, don't you think? You have to love it or hate it, there's a celebrity and it's surprising! We don't remember Golden Lady releasing such good campaigns in the past!
Everyone on Social Media seem to be talking about Golden Lady, Miley Cyrus and the #RockyourLegs campaign. Besides, Golden Lady says there's more coming!
Has the Rock your Legs campaign surprised you? Let us know what's your opinion!
You May Also Like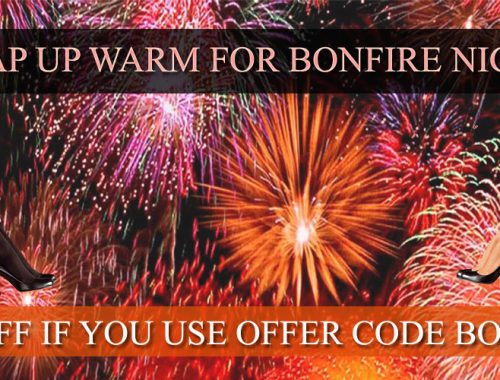 4 November 2013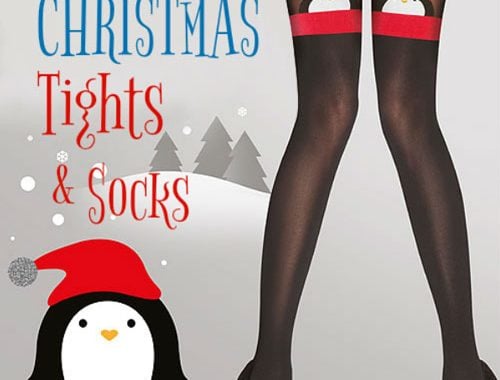 7 November 2017
20 April 2018