Six Winner Outfits of Polyvore Fashion Bloggers
12 November 2014
Do you struggle to style your tights? We can help you. If you want to get a winner look, you should get the look of these Fashion bloggers. Today, we bring you the winner outfits of UK Tights' latest Polyvore contest. Ready to style your legwear?
1st. Place: Let's Hold Up by Siba Nesly (Winner of the £50 voucher prize)
Sibanesly winner outfit, featuring Pretty Polly
2nd. Place: Get the Tartan Tights Look by Olivia
3rd. Place: Live the Pink & Blue Fantasy by Mimilla
More Fall Fashion Winner Outfits
In this picture below you can find the three finalists of the Fall Fashion contest, organised by the Fashion blogger Victoria Taylor in partnership with UK Tights. If you want to take a closer look at the outfits, just click on the picture.
Do you have a favourite winner outfit?
You May Also Like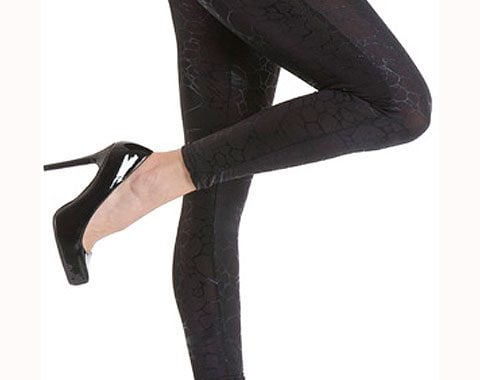 17 November 2011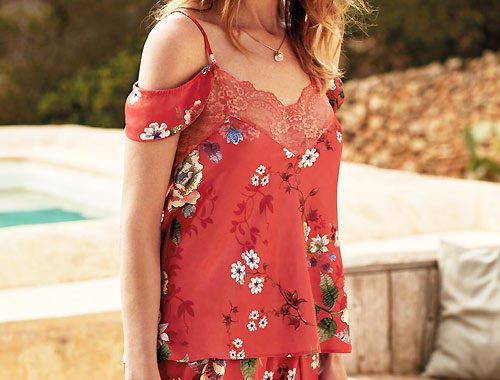 22 June 2018