UK Tights' Guest Blogger: Hosiery For Men
5 November 2014
We'd like to introduce you to an expert in hosiery. You know a pair of tights worth buying if his review is positive. Since its firsts posts back in 2011, the blog Hosiery For Men has become a point of reference for hosiery, particularly for tights for men (mantyhose). His reviews of tights are informative for both women and men. Here you have the first part of his recommended selection of tights for Autumn and Winter. 
Tights For Men For Autumn And Winter
With the onset of really cold weather, men, as well as women, are looking for ways to keep warm and insulated. It is now widely accepted that many men wear tights and they are becoming increasingly popular as an alternative to traditional long johns. Tights provide warmth without bulk and modern yarns provide a close, snug fit. With opaque tights, there is no need to wear socks. At UK Tights, gender is not an issue and they always have a great range of men's tights. They are also very happy to recommend other tights from their huge range that are also suitable for men.
Hosiery For Men has put together a selection of tights that will be great for men this Autumn and Winter.
These are the first Four styles Hosiery For Men recommends: 
The Glamory range of men's tights has been designed specifically for men. These wonderfully comfortable 100 denier tights will insulate your legs as well providing a perfect fit. With reinforced toes and a fly opening, the Microman 100 Denier Tights will keep you warm throughout the coldest days.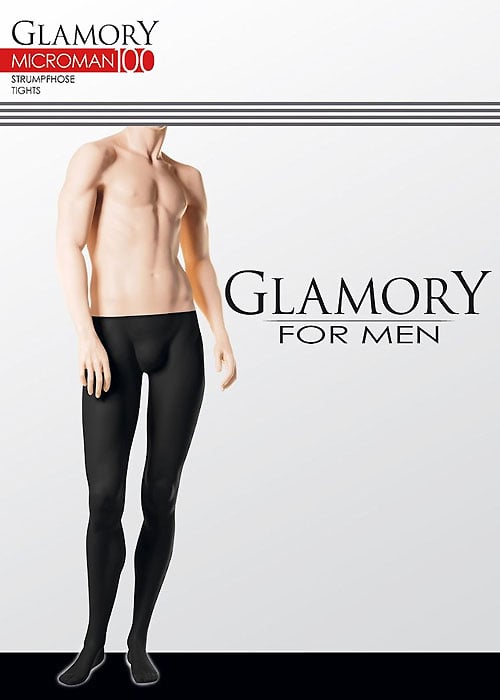 UK Tights' Maximus range has been very popular since we introduced it. Designed with the male anatomy in mind, there are two Maximus styles available: the Men's 60 Denier Footless Tights and the Men's 40 Denier Opaque Tights.
Activskin Thermofabric Opaque Full Support Men's Tights with Fly
When staying warm is the priority, but you want to keep your feet free or wear socks, the Activskin Thermofabric Footless Tights are a great choice. The 20% spandex provides good compression and all-day support to keep your muscles warm and energised. The Thermofabric material is designed to wick away moisture, making these tights perfect for sports and general wear. The footless style is perfect for men who need to wear socks or heavy work footwear, although the Thermofabric Opaque Full Support Tights are also available in a footed version.
Falke has an unmatchable reputation and their tights are perfect for people who want to try the best quality available. The Falke Pure Matt 100 Tights are completely opaque with a velvety soft touch. They are available in three dark, masculine shades and are perfect for a matt appearance that will look like socks when worn under trousers. The Extra Large size is perfect for tall men.
Have you tried any of these tights? Do you want to give us your feedback?
The second part of the list will be available next Wednesday. In the meantime, feel free to leave us a comment!
You May Also Like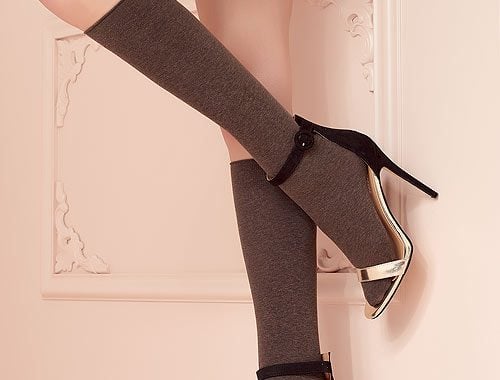 4 August 2015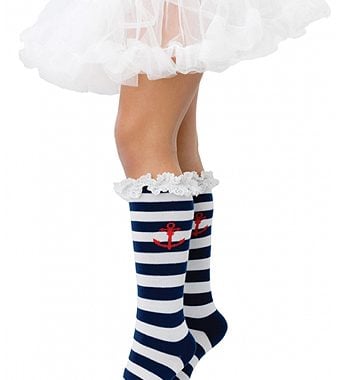 12 August 2010