UK Tights Gets Your Gifts Wrapped
3 November 2014
Halloween is gone, but we aren't sad at all. In England, these days are to spend with friends and family in the Bonfire Night fireworks. As temperatures are going down, Holiday Season feels closer. Before you start attending Christmas lights' switch on events and Christmas Fairs, have a look at what UK Tights has to offer you.
Forget About Last Minute Gift Wrapping
We know you're very busy these days with too much work and many family events. So, we've put a few products together to show you how gorgeous a set of hosiery can look in UK Tights' Gift boxes. All you have to do is choose your favourite products by yourself. Just pick UK Tights Gift Wrap Service as an extra item in your order. You can choose between a glossy red box as the one ones in the picture or a luxury gold box.
In order to get your gifts wrapped in a professional manner, we use a soft tissue paper and a shiny bow. Furthermore, we don't post the box itself. Instead, we use a second regular box not to damage your Gift box in the shipping. So, we make sure the person who's receiving the gift gets really impressed with the hosiery set.
What Can I Include In My Gift Box?
Whichever products you want. From cosy tights and extra warm socks until the most beautiful and sexy stockings. You can choose lovely children tights or everyday leg wear. If you want some suggestions, we're always available to give you some ideas through email, phone or Social Media.
Still Can't Decide? UK Tights' Gift Card

If you are unsure about what kind of hosiery the other person may need, you can always get a UK Tights' Gift Card. It may seem slightly impersonal to you, but Gift cards are getting more and more popular these days. The reason? They're very practical. You can add the amount you want and the email address you want the e-card to be sent. You can even include a personal message. The gift voucher can be expended at any point, in a single or multiple purchases.
So, it's the perfect gift for a hosiery addict!
You May Also Like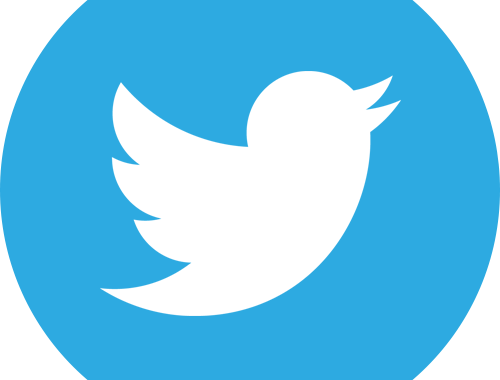 12 April 2011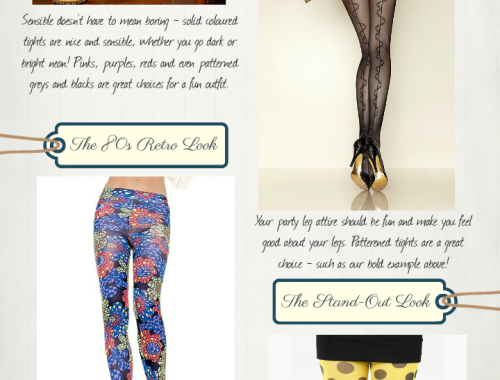 12 July 2013