Commando – The Next Big Name In Shapewear (Part 2)
15 April 2021
In our last post, we looked at Commando, one of the absolute best names in the leggings game. But their story is more exciting and diverse than fashion leggings alone, as much as we love them for that too. Commando is also one of the most exciting names in the world of shapewear.
But what is it that they bring to shapewear that makes them stand out and makes us adore them so much? Well, in a phrase, they make what you might call "sexy shapewear". What precisely does this mean, though? What is sexy shapewear, and how does it affect your figure? Well, let's find out.
Part II: Commando Shapewear
The idea of sexy shapewear is relatively straightforward for Commando, and they have mastered this little niche. Commando shapewear designs are focused on making shapewear that is sexy and feminine but never once compromises the ability to shape your figure. No one should have to give up on the flattering figure that shapewear gives you, and any great designer can balance form and function perfectly with a bit of extra care and attention. Here, Commando shows they can do both beautifully.
The simplest way is through silky smooth materials and the always sexy and stylish lace. Adding a layer of a satin-like material to their shaping shorts, for example, these fantastic briefs are soft and smooth and eye-catching beyond belief. Lace trim is an acceptable way to do this too. With a bit of extra scalloped lace trim, a pair of shaping briefs can instantly transform into something new and exciting and full of life.
Commando understands this, and they know how to make it look spectacular and feminine. It might seem like a small change, but with a dose of lace in the right place and in a tasteful quantity that doesn't overwhelm the design, it can be outstanding and truly eye-catching.
You May Also Like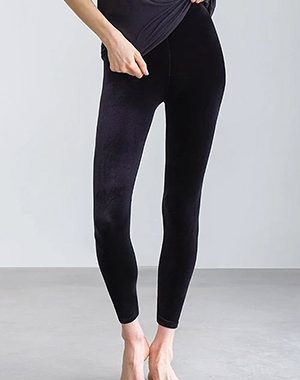 7 April 2021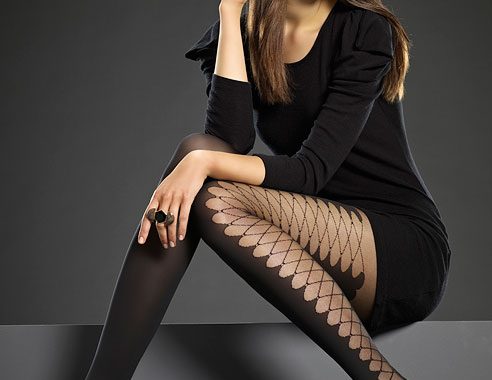 9 September 2011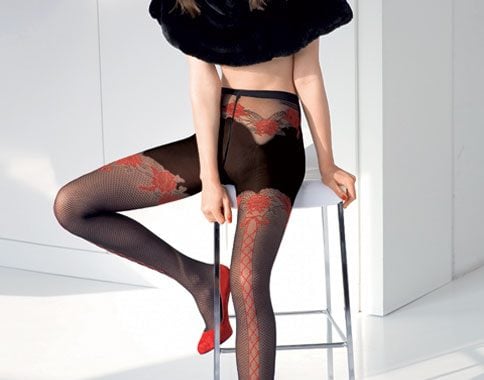 23 August 2011