And The Forecast for Later on… Dark
19 May 2011
We've other posts featuring Summer tights right now, in preparation for the next month or two, but here's another for you. Yes, it's only a month until Summer officially arrives. Not long at all.
Pierre Mantoux has recently brainwashed our site into thinking it sells nothing but Pierre's fashion tights. We're one of the few that sell them on the net, though, so our collection tends to be quite large. A few days ago, all their new fashion items and sheer Summer tights arrived with us.
We're always keen to promote Pierre Mantoux, because of their design ethos. It's quite a simple one really, they never make junk.
Quality always comes first for Pierre. This is the most important thing to think about when choosing Summer tights, or anything you want to be a pleasure to wear.
Flou is an almost gossamer design with an effortless, almost weightless beauty. These Summer tights do a fantastic job at looking good because of their range of colours. There is simply no other design you'll find like this that also comes in six different shades. The variety of hues means they will suit almost any skin tone and are perfect for matching your summer tan.
As for the thickness, we think the designers have hit on something quite important here. Giving your customers a choice of denier is a wise decision. 5 is ideal for showing your legs, but adding colour and definition at the same time. 15 denier is more suited for correcting small blemishes and giving your legs a more lustrous glow!
This is a very clever thing for Pierre to do and something UK Tights always hopes its other brands would do too. Give you more choice.
As for the scene, these tights belong anywhere the sunshine might be. They'll be a perfect addition to your luggage if travelling this Summer and even ideal for when the sun sets, the warm night air reveals itself and some light and gentle is needed.
Designs like these, they have paradise in mind.
You May Also Like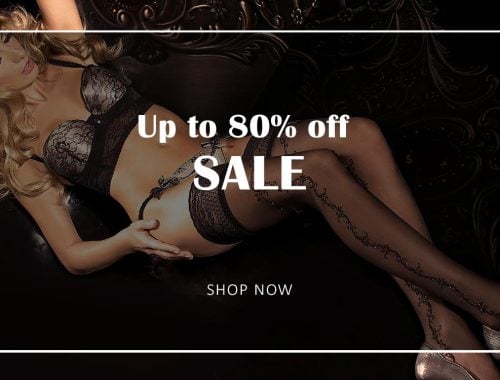 6 January 2023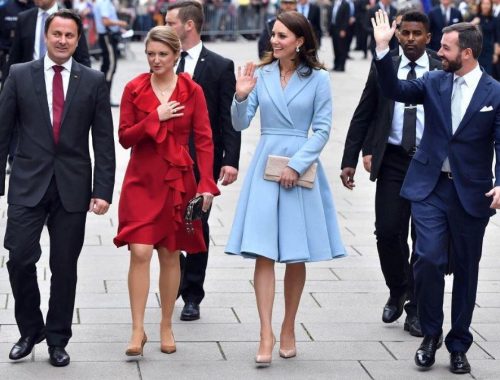 28 July 2015
6 October 2010