Brevity is the Soul of Lingerie
18 May 2011
Max Mara Mixer Fashion Tights. That's a mouthful, especially if the mixers you're used to is of the Martini variety.
Designs like these belong on legs, inside heels, outside of a dress, in plain sight, mixing in a crowd of stylish people!
This is a design that belongs in the milling and mingling scenes of cocktail parties and soirees.
The most noticeable part of the design is the mock hold up tight. This is a little device that is becoming increasingly popular with fashion tights. It's a simple concept. A patterned band that draws attention to the thigh, replicates the femininity of hold ups with the simplicity of tights.
The artwork of the bands is very interesting. The pattern is built from twisting vines like Ivy. The simple, unsculpted twists and turns of the leaves give these fashion tights their romantic and coquettish soul.
The back seam is a clever twist on the traditional head turning techniques. Again, Max Mara has chosen leaves as their central theme. Because of their fragility and lightness, they suddenly become quite suggestive of delicacy and preciousness.
A leaf pattern is an interesting choice itself. Although they're not particularly built for nature walks, there's something Natural, with a capital N, about this piece. We get the feeling that fashion tights like these are there to give an ease to your body, a slightly wild and independent theme to your whole look.
But these fashion tights strike us as regal at the same time as natural. The leaves might look a little like holly (or indeed, Mistletoe) when worn at December parties, but when mulled wine isn't influencing how things come across, they look more like oak leaves. Oak was worn atop the heads of kings once and we can't shake the feeling that Max Mara's veteran designers would only add something like this on purpose.
They seem to know how to play on the psychology of your eyes, even when you don't know they're doing it.
The purpose of these fashion tights is clear and driven. We like this about Max Mara, that they are never ambiguous, never average. Mixer is meant for, well, mixing. For fraternization and friendship. For associating and affiliating. For hobnobbing and hooking up.
It's the ultimate social design.
Wear these fashion tights to a cocktail party, an evening event or for drinks with friends. Max Mara has made this piece for those occasions and so many more. They know what it means to make a design that's this specific and this versatile at the same time. It's because fashion tights like these deserve to be seen, and your legs deserve to be seen in them.
You May Also Like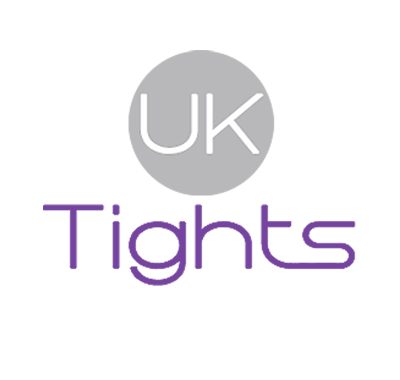 15 August 2011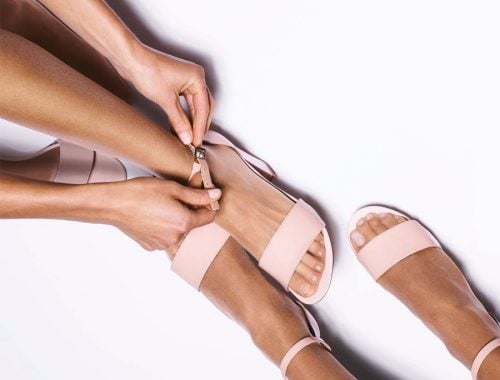 9 July 2019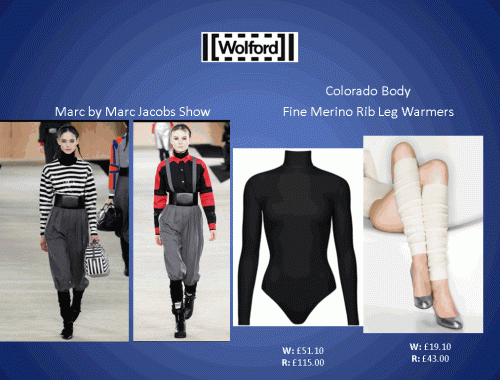 27 February 2014