Mark Fast's Catwalk Show At London Fashion Week
18 September 2013
Mark Fast's show on Saturday afternoon was one of the best parts of London Fashion Week. It had plenty of special highlights and it was overall the most exciting of the day.
Mr Fast's love of crocheted clothing shone through, as you can see from the photo above. Crocheted designs are really a very innovative style to go with and they bring together two very powerful impulses. The first is the impulse to go for something traditional, which is something crochet is perfect for. The second is to dress with a more modern edge and that's what Mark Fast's new collection is all about.
The grunge rock chic that was selected gives these beautiful dresses exactly that feel. Everything Mr Fast releases has a something a little bit new and inventive mixed in with the familiar, but his newer work is even more adept at this.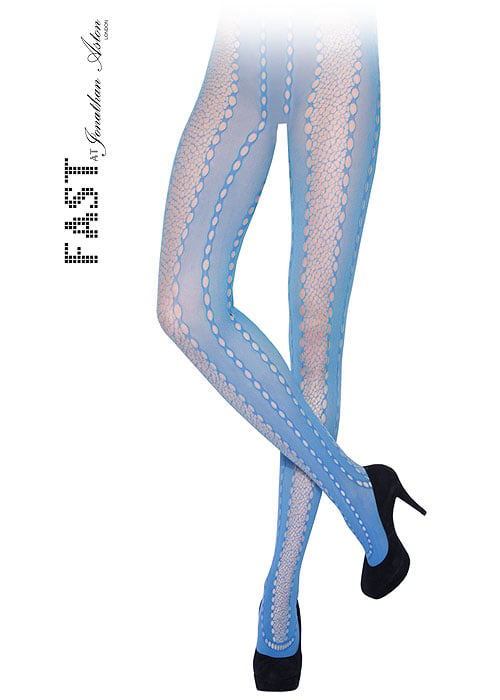 Jonathan Aston, Britain's favourite legwear fashion house, employed this Canadian-born maestro last season to design a range of beautiful tights for their fashion line up. Here's a pair of his incredible tights that capture the exact same beauty that his grunge-knits are going for.
You May Also Like
20 June 2011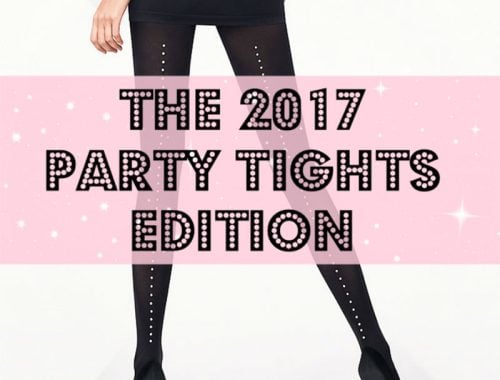 6 December 2017