The Only Thing You'll Need This Burns Night
10 January 2012
Apologies to you, the rather agreeable reader, firstly. In my last post, we enthusiastically stated we would be writing about an item we really loved. Something that would go well with Burns Night outfits. Well, we are still writing about this, until we realised we already posted on the lovely here.
So we're going to choose a different one today, and this one is rather nice too. In fact, what we're reviewing is the much more traditional design, the Tartan tights that a lover of authenticity would go for. Jonathan Aston Tartan Tights, so-called because they're Tartan, naturally, but also because Jonathan Aston didn't feel the need to design any variations. No Tartan tights X and Tartan tights Y, just the one design. Traditional, simple and beautiful.
This fantastic design come in the two most popular shades, red and green, and they are possibly the richest and most long-lasting colour scheme we've seen on something so heavily patterned. Jonathan Aston is affordable fashion quality. Part of concentrating on that is making sure you're item doesn't disappoint when it comes to longevity, and Jonathan Aston has never let us down there.
Why do we say tartan tights are going to be hot soon?
We think these Tartan tights are going to be one of the most popular items for the next couple of weeks. We're always excited to hear about their next big thing and their patterns have always been a delight to recommend.
So, if you're looking for a quality item you can wear proudly on Burns Night, as well as something you'll be able to keep in your collection as a gentle Summer green or a rich Winter-friendly red, the Jonathan Aston Tartan Tights are spot on.
If you liked this article, and want to read more, click here and get all these posts sent straight to your Inbox.
You May Also Like
12 September 2013
22 February 2012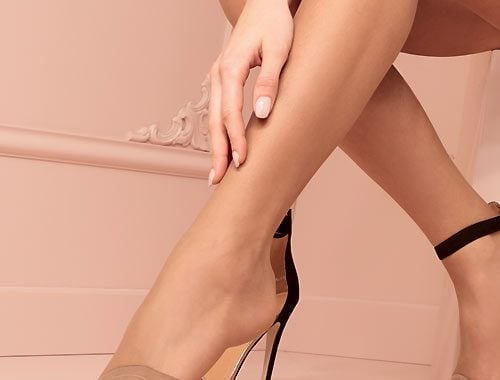 10 July 2017