Making Trends Traditions
12 January 2012
We've noticed a very interesting new trend emerging in leg wear at the moment. Designers are adding a magnificent array of extra knick-knacks to their work.
Some we've seen recently are a fantastic example of thinking outside the box. Buttons and pins, attached to the thick woolly fabric of a leg warmer or to the seams of sheers. we're a fan, but today we've got an item for you that does this better that everything else we've seen so far.
Oroblu Lilian is an incredible item. The new trend of adding sundry items to the leg of your hosiery was, up until now, a much more obvious affair. Lots of larger attachments, like the aforementioned buttons. But Oroblu has made these fashion tights look effortless and they get the actual design out of the way. Their designers work hard, no doubt, but they never look like their work is complex. The beauty is in the subtlety and authenticity.
Minimal aesthetic. Wonderful design
The subtlety comes from the minimal aesthetic, the authenticity comes from the features they've chosen. Oroblu has foregone plastic or imitation materials. These sparkling studs are rhinestone crystals. Some rhinestones are man-made, but Oroblu is using really precious stones, meaning the leg sparkles and shimmers with a lustre that faux-crystal can never achieve.
Ink blue, a colour we love
We can't write about this design and not mention the colouring. The wonderfully rich, inky blue is a very clever choice. The rhinestones stand out so much more, with their almost white reflections contrasting against the dark and brooding background. And, of course, what better colour would there be besides the safe choice of black to show off such a wonderful pair of fashion tights with an evening dress.
Oroblu is going to bring these three-dimensional add-ons to the main stage of legwear with fashion tights like Lilian. While a new design trend is too obvious, it'll just look like a novelty, a fad. But tasteful fashion tights keep the trend looking like a truly considered choice.
If you want something beautiful, stylish and authentic to wear, something that people can tell, straight away, is the real deal, pick up a pair of Oroblu Lilian. They're no imitation, copy-cat or throw-away design. They're stunning and they'll be the benchmark for your fashion tights.
You May Also Like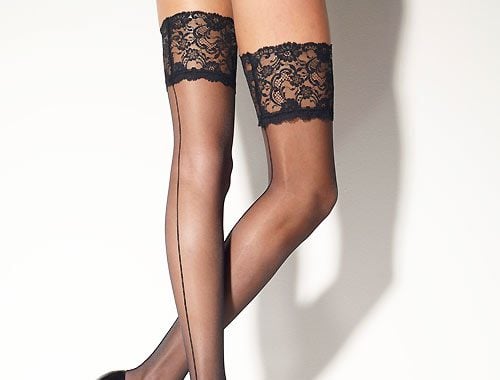 13 January 2023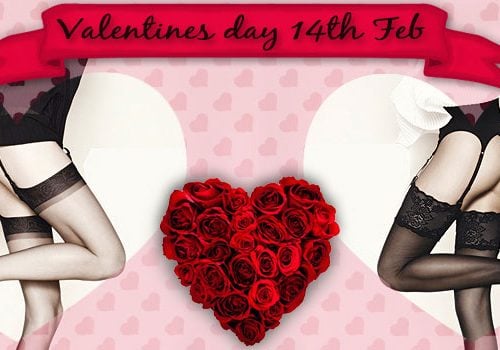 11 February 2013