Myleene Klass Goes Punk, Dressed By UK Tights
10 October 2023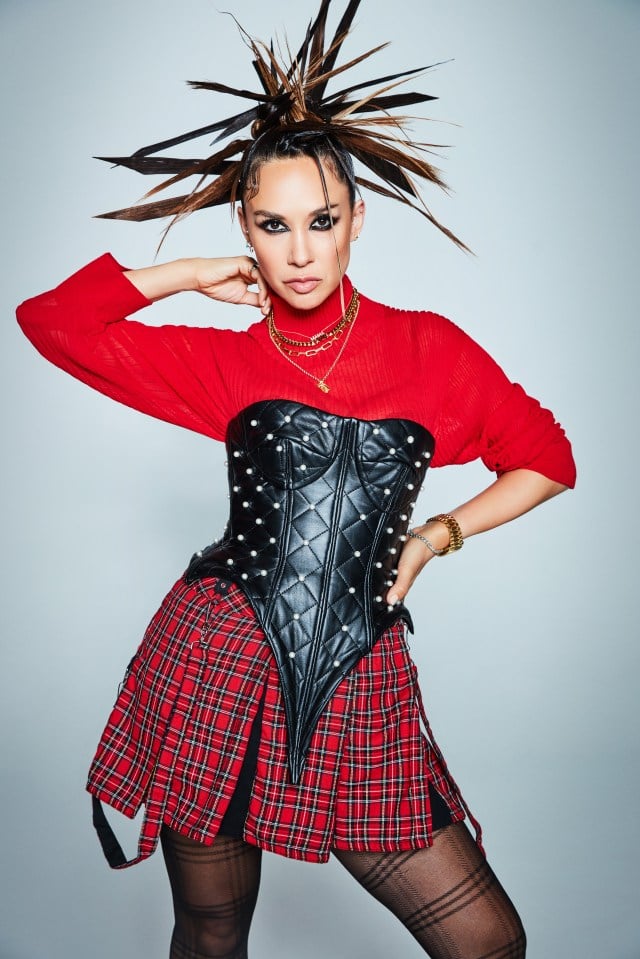 Myleene Klass wore tights with a tartan pattern this weekend for a punk rock inspired shoot. The photographer was Mark Hayman and the stylish was Kate Barbour. And the provider of the tights? Yours truly, UK Tights.
Her outfit was phenomenal and daring. Punk, even some five decades on, is a hard to handle look for many. It may be a popular influence, but it's difficult to pull of a true Punk outfit. As such, it usually only comes in dribs and drabs in most outfits. But Myleene Klass looks great in most looks and styles. She has pulled it off here beautifully too.
Myleene has on some gorgeous fashion tights for her shoot, done in the classic Scottish highland tartan. This is a classic of the Punk Rock inspired fashion scene. Outside of black leather or spiked hair, it might be the single most iconic part of the Punk look. And she even has those elements too. We adore the outfit her stylist, Kate Barbour, has chosen for her. Hence why we recommended them to her.
Myleene Klass' Tights, Which Items Do You To Get Her Look?
Kate Barbour chose Fiore as the designer for Myleene Klass' tights. Since they have been featured on a style icon like Ms Klass, they have unfortunately already sold out. But worry not, we have plenty more tartan items to show you. Here is our tartan tights section, it has more items just like Myleene Klass' tights and ones very different too.
Tartan is, however, a pretty niche type of print. If you want tights that are more diverse and more varied, go for patterned tights in general. For Punk, the choice is kind of endless. The soul of the Punk aesthetic was and always will be DIY. The whole idea was to make your own look and customise how you like. There is no rule that you cannot pair zebra print tights with a leopard print skirt. Or the traditional clashing colours of red and green. All of these are great in the Punk aesthetic. That is, if you put it together deliberately and it means something to you.
So check out the above options and find something close to the Myleene Klass tights for yourself. And if you want some other celebrity looks and styles, why not check out our celebrity section on our blog? It has all the latest looks and outfits from the most passionate fashionistas in the world, perfect for finding inspiration.
You May Also Like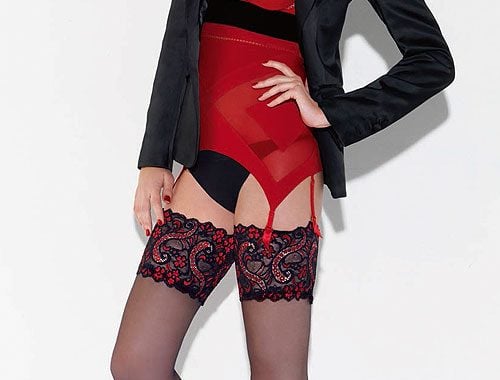 8 January 2015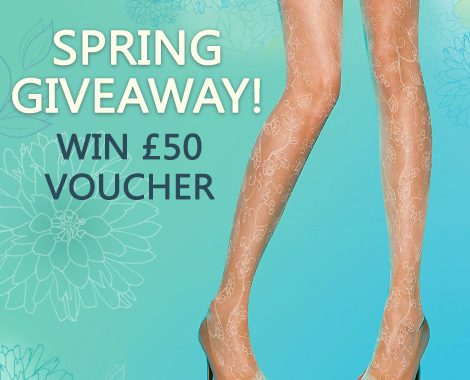 10 June 2016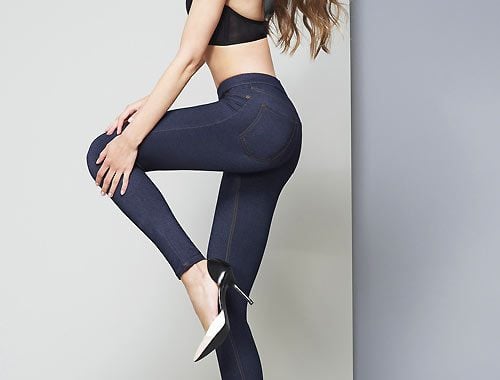 31 October 2018