Up to 80% Off In Our January Sale
31 December 2013
It's now January and that's always a very exciting time in the world of fashion and retail. It means lots and lots of wonderful sales! UK Tights is having one too. Throughout January, we're having a sale with up to 80% off some items. We're all about choice and selection, so there's going to be plenty of items, with tonnes of variety, in our new sale section.
How do you find all of these marvellous items? Simple, just click here. All our discounted items can be found in one place so you can browse easily. Want to see one kind of item in particular? Just click any of the tick boxes down the left hand side. They'll filter out only the products you're interested in.
No need to use any offer codes or other trickery. Just add the items to your basket, head to the checkout and we'll do the rest. So, grab some amazing fashion tights for less or stock up on your favourite everyday tights in our January sale right now!
You May Also Like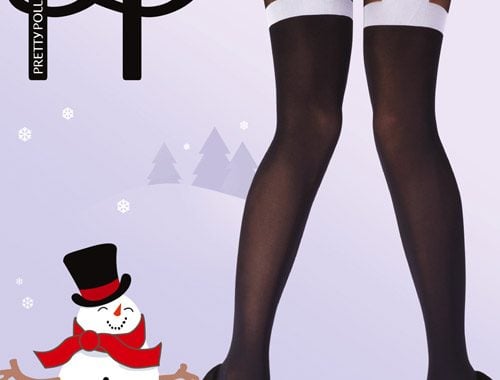 10 December 2021
31 July 2009
6 September 2013