Tartan Tights For Burns Night
15 January 2014
Burns Night is just around the corner! This is a very exciting time that we absolutely love to get involved in at UK Tights. The reason is simple, of course. The Scots always throw the best parties! Burns Night is a wonderful celebration of culture and there's no one out there that celebrates it quite like the folks flying Saint Andrew's flag do.
As we do every year, we've made sure to collect all our very best tartan tights together in one place show you can show your patriotic pride or solidarity with your Highland cousins. You can access all these wonderful tartan items by clicking here, but before you do, check out our gallery below.
With some fancy computer wizardry, we've arrange some of the best photography into one very cool blog gallery. Browse here and see if there's anything you like the look off. You can get a pair of them for yourself from our tartan tights' section. There's plenty of time to get a pair delivered to before the big night, so starting planning your incredible Burns Night outfit now.
You May Also Like
14 September 2012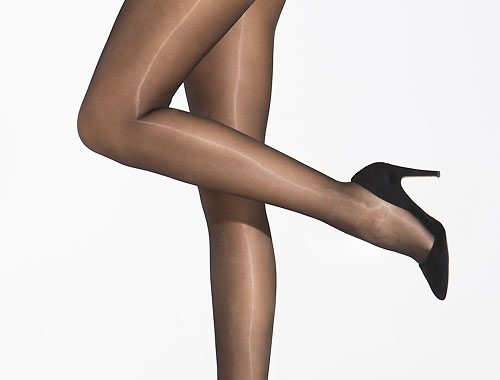 30 August 2023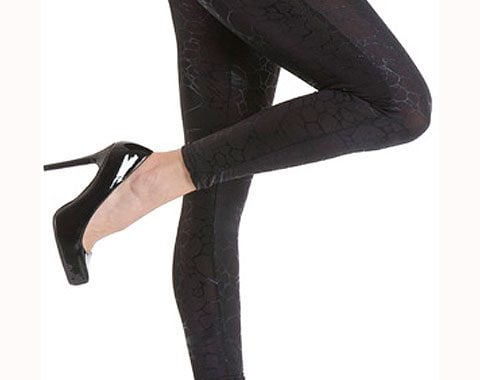 17 November 2011