Get 15% Off This Valentine's Day
29 January 2014
If you aren't signed up to our newsletter, you might have missed this. We are giving all of our wonderful readers 15% off their Valentine's Day items. Many organisations and companies take the opportunity of a day like Valentine's to increase the number on their price tags. No one likes having this done to them, so we find it pretty baffling that so many retailers would do it to their customers, the people they depend on.
Instead, UK Tights is going in the opposite direction, giving you something you will love and adding a little more value to your shopping experience with us.
All you have to do is click the banner above to go and see all the items that are eligible for the discount, which is more than 150 items, and add them to your basket. Once you've got everything you want, go to the checkout and enter the code VALENTINES15. Our site will do all the rest for you.
If you order soon, you'll be sure to get your items in plenty of time for the big day, so worry not about last minute gift ideas and having something beautiful and thoughtful ready to wrap for the 14th. Now, pick something special and enjoy yourself!

You May Also Like
16 June 2016
4 June 2020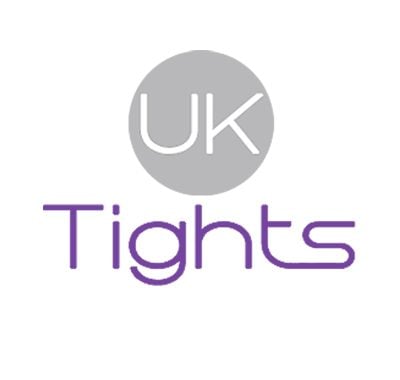 6 July 2011