What best-selling tights are back in stock?
22 March 2016
Spring is officially here and we wanted to make sure you had all your favourite hosiery ready to shop and style on Easter. Here you have a selection of some of our best-selling tights, hold ups and leggings back in stock just in time for Spring Summer 2016, including the new range of Spanx and some of our favourite Fashion tights by Oroblu and Trasparenze.
Trasparenze's Medium Net Fishnets
Trasparenze Rita Fishnet Tights (£8.99) & Trasparenze Rita Fishnet Hold Ups (£13.99). Fishnets are everywhere this season and it was about the time we got these gorgeous fishnet designs back in stock!
Trasparenze 100 Denier Cortina Suspender Tights (£21.99) are one of our all time best-selling tights! Not only because they're probably the only 100 denier opaque suspender tights you can find out there. It's difficult to find bad reviews about them, too. Besides black, now you can get them in navy and brown.
Spanx's High Waisted Shaping Tights: 
Spanx High-Waisted Invisible Luxe Leg Sheer Tights (£27.99) and Spanx High-Waisted Luxe Leg Opaque Tights (£34.99). The new Spanx range is live and it includes some of our best-selling tights. Who else's favourites are these high-waisted Spanx tights?
And Spanx's Amazing Shaping Leggings: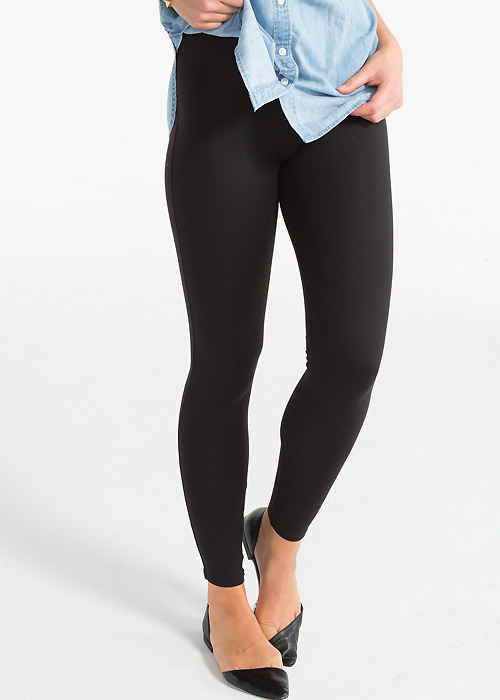 Spanx Essential Leggings (£88.99) are here to substitute the Spanx Structured Leggings with a new improved designed. Leg support, slimming effect, outstanding comfort… and they go up to size UK 22! 100% Recommended! 
Oroblu's Beautiful Dotty Tights: 
Oroblu Adelle Tights (£10.99) never were out of stock, but they're now back for popular demand in all the black, navy and cosmetic. These dotty tights look beautiful with a smart outfit for a especial occasion or your everyday office look.
Oroblu All Colours Tights: 
Oroblu Shaper All Colours Tights 50 Slim Fit (£12.99) with light control, available in 9 colours, and Oroblu All Colours 50 Opaque Tights (£9.99), available in 5 tones.
The Wolford Promotions: 
Wolford Satin Touch 20 Tights 3 For 2 Promotion (£33.99 £50.99) and Wolford Transparency 10 Tights (£11.99 SPECIAL PRICE), both currently available in four nude and tan shades and black up to size X Large. Hurry up before they're gone in your size!
You May Also Like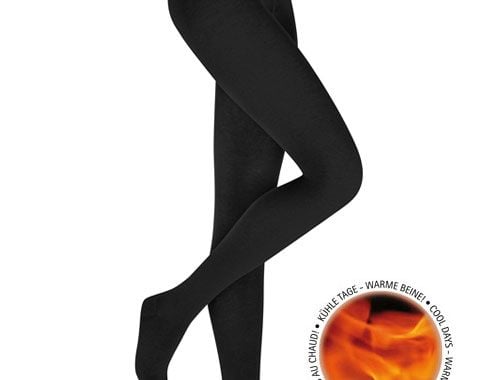 15 August 2013
29 November 2011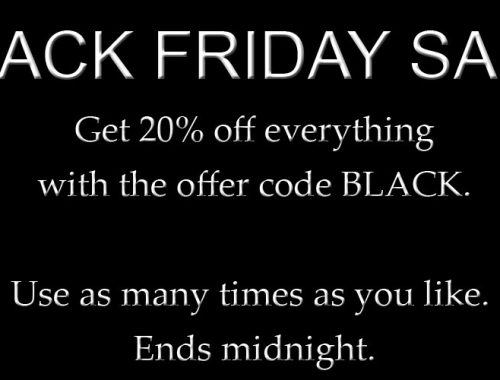 29 November 2013