Four Insanely Beautiful Patterned Tights You Cannot Miss
4 October 2017
Oh, Autumn. We absolutely love you. While most people hate the end of Summer, we, at UK Tights, cannot wait to bring back our cosy hosiery; your thick opaques, your cotton and woolly socks. At the same time, the arrival of Autumn serves as the perfect excuse to upgrade your wardrobe with new styles. Black opaque tights are OK, but there's nothing like beautiful patterned tights to give your clothes a new life. Fans of fashion tights, get ready because these four AW1718 styles are insanely beautiful. We love them and so will you when you see them.
1. Oroblu Net Natural Fibres Tights: A pair of cotton fishnets
Yes, that's it. Oroblu has created a pair of cotton fishnet patterned tights. Most fishnets are made of nylon, so, as you must have already imagined, these Oroblu fishnets feel super soft and completely different than any other regular fishnets. They also look ultra luxury and elegant, just like any other pair of Oroblu patterned tights.
Wear them: Any day any time! As you know fishnets are THE leg style to go for right now and, looking at the catwalks and fashion magazines, it looks like they will keep trendy in 2018.
2. Wolford Net Tights: (We're speechless)
We knew the Wolford Net Tights were going to be one of our favourite styles of the season. Not only these beautiful patterned tights are modern and cool, but also have a very flattering colour. You can wear them on their own or, if it's cold out there, you can also layer up with some matt tights underneath. Feeling brave? You can even combine them with coloured opaques for an even more colourful look. Also available in black.
3. Oroblu Lucinda Tights: Ideal for an instant style upgrade!
When we decided to write about beautiful patterned tights, we had it clear: these Oroblu lace and geometric-patterned tights had to be featured in this selection. How not! These tights have stolen our heart. There's something special about them. We aren't sure if it's the stunning floral print, the diamond background, the fine lace… or simply it's the final result, with all the patterns put together, what makes these tights so perfect and unique.
Wear them with occasion wear or party wear. These are no ordinary tights. They deserve to be worn with the right outfit. They can look amazing under ripped trousers or matched with denim, but we certainly believe an elegant outfit can make the very best of these very special patterned tights.
4. Wolford Droplet Tights: The No. 1 tights of the season
What to say about these amazing tights you cannot see in the picture? They are as impressive in person as in the picture. A truly unique style. No doubt why Wolford chose them to be the cover of their AW1718 catalogue! They are one of the most attention-grabbing tights Wolford has ever created… and that said considering Wolford is exceptionality good at creating hosiery that makes feel 'Wow'!
Wear them with one of the Wolford bodysuits and a black skirt and your look is guaranteed to catch all the attention in the room.
Do you agree with us? Are there any other insanely beautiful patterned tights we should have included?
You May Also Like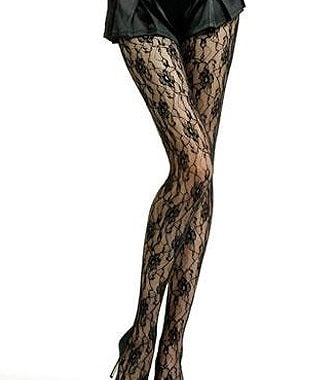 16 August 2013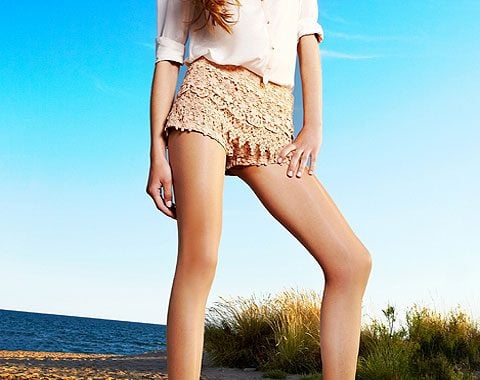 21 June 2013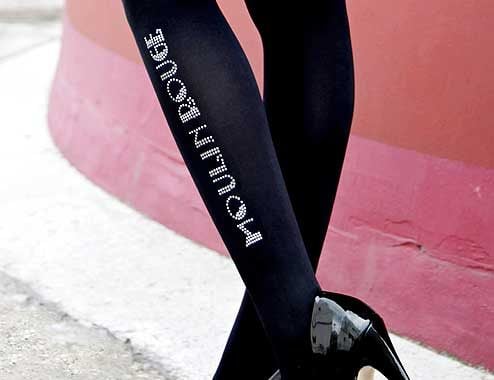 11 September 2013