Wolford Fishnets! These Wolford SS18 Fishnets Are Insanely Beautiful
9 March 2018
The first time we saw the Wolford Spring Summer 2018 collection, we fell in love with the lovely polka dot, back seams and, of course, the fantastic Wolford fishnets. Even if we still are in Winter, you can tell this is a proper Spring-Summer collection. In this regard, Wolford's latest Autumn-Winter collection introduced some stunning patterned leg styles of sheer and opaque panels, put together to create Wolford signature marvellous fashion.
With the arrival of Spring, we start to leave our opaque styles at the back of our hosiery drawers. Fishnets, lace tights and, of course, sheer tights, move forward, as the weather improves. Spring is the season to show off legs… and show off legwear! What better style to do so than Wolford fishnets?
One of our top Wolford fishnet tights for the SS18 season is the Wolford Gwen Tights, in the picture above. We know these fishnets are for the bravest out there and they may not be everyone's cup of tea. However, we cannot help ourselves loving the circular pattern. It's so ideal!
And talking about things we love… look at this geometric pattern!
Here you have another example of how beautiful are Wolford fishnets! The Wolford Tina Fishnets are really beautiful. Available in Deep Blue and Noisette, to match with your Spring-Summer outfits. Trust us: they look amazing with denim! If you are a fan of funky ankle highs, you should take a look at the Wolford Tina Fishnet Socks (available in black, deep blue or white). These socks have stolen our heart!
Do you think you'd get yourself the Tina socks in white? In this case, you should take a close look at these white fishnets below. They are stunning!
These Wolford fishnets in the picture above are one of those styles everyone looks at. You won't be able to take your eyes from these tights! Wolford Cyndi fishnet tights are available in black, too, as well as the white above. If you aren't a tights person, but a fan of hold ups, you should check out the Wolford Cyndi Net hold ups, which just as beautiful as the tights version.
So, what are your favourite Wolford fishnets this season?
You May Also Like
23 December 2013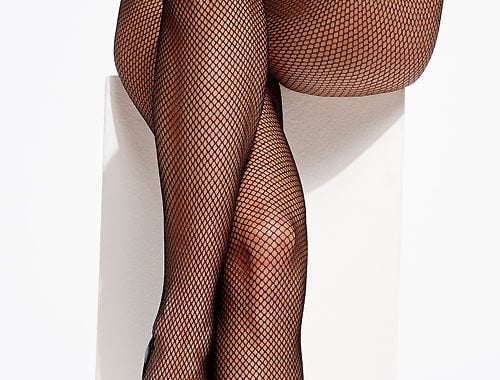 25 June 2020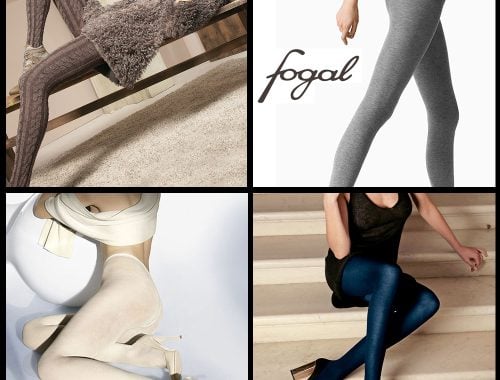 25 December 2014