Top Halloween Tights And Leggings Of The Season
24 October 2017
The countdown to Halloween 2017 is officially open. In less than a week, kids, teenagers and grown-ups will be walking around in the spookiest fancy dresses. From the classic mummies, vampires and witches, to the colourful super-hero costumes (way less scary, still so much fun to wear), there's always something for everyone.
We have a large selection of Halloween-inspired tights, even bigger than any past edition. Let's discuss what are our favourite Halloween leg styles, shall we?
Classics Never Die… although if it's a Death theme you're after, check out our Halloween hosiery special
Some Halloween classic fancy dresses don't seem to get old. Just think of the classic web spiders, creepy eyes, bats, skulls or pumpkin details. There are two micro-trends for Halloween this season: skeletons and skulls.
Skeleton tights:
Maybe it's the influence of monochrome as a fashion trend, maybe it isn't, but the fact is that skeleton-printed hosiery is hotter than ever. At UK Tights, we have a large selection of Haloween tights and leggings with skeleton prints starting at £9.99.
These in the picture are Pamela Mann (click on the picture to check them), although Leg Avenue has these great Halloween tights with a spine collar bone back pattern, ideal for all of you who don't feel like wearing a whole outfit, but just a Halloween detail, instead. Don't miss these tights with dancing skeletons Pamela Mann has designed.
Nothing new here really. Skulls were the Halloween's 2016 hit and, one more year, it looks like skulls are going to be everywhere out there, from private parties to Trick-or-treating. What's not to like in tights as cool as these Sugar skull fishnets in the picture? What a superb style!
Wear your skull patterned Halloween tights with a cool skull makeup (there're plenty of video tutorials on YouTube from basic to advance make-up lovers you can watch as a model) and don't forget to decorate your hair with a flower crown. As for your clothes, you have two options: wear an all-black outfit or get yourself a vintage-style shirt in ivory with a knee-high skirt. Spooky but on trend!
The Superhero fancy dress for Halloween
Many Halloween's outfit ideas are inspired by superheroes in comics and movies. We have talked about this kind of outfits in the past, but this season we have just the perfect leg styles for a superhero fancy dress.
Isn't this catsuit above the most interesting garment for Halloween you had ever seen? We know the tag price isn't for everyone, but still, you cannot deny it's a jaw-dropping style. Available in red or black, it serves as the perfect Halloween fancy dress basic to dress up as a superhero. If your budget is tighter, these superhero tights below are pretty perfect, too.
Have you decided what's your outfit for Halloween 2017 already? Don't leave it until the last minute and check out our fantastic collection of Halloween tights and leggings!
You May Also Like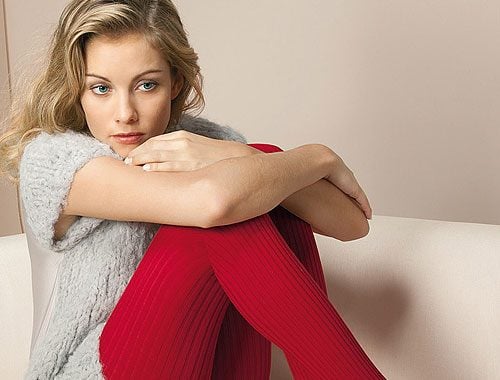 26 January 2011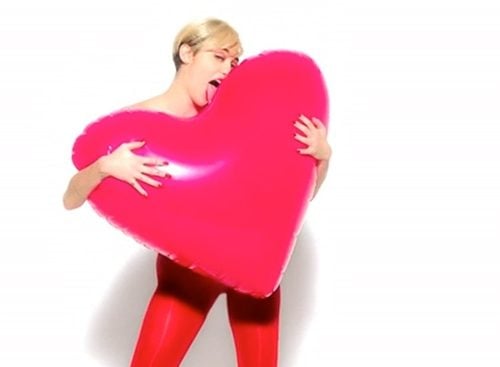 14 November 2014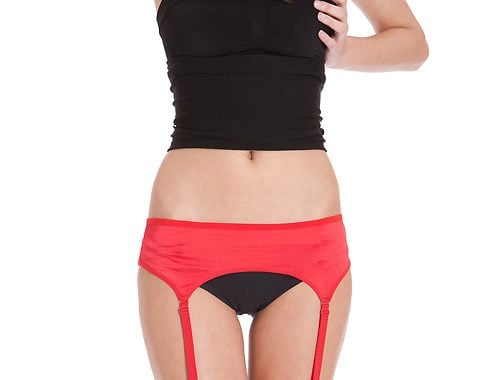 26 June 2013