The UK Tights January Sale 2023 Is Here
6 January 2023
The January sale 2023 is usually the longest running sale of the year for us. Although there might be busier ones, like our Black Friday sale or our Boxing Day discounts, this is because they are a lot more time sensitive and can get rather hectic. But January sales are a real pleasure. They stretch out all month. You can really take your time and look at what each designer has to offer, and what items you might like to try for yourself. This is the best part of the January sale, and now our own sale is in full swing.
UK Tights runs discounts from Boxing Day up until the last day of January. We have always tried to add as many items in this sale as possible too. The reason is just how difficult it can be to get the stuff you need at this time of year. After the exhausting and long season of Christmas, most people are out of money. And they are probably out of patience too. So if you want something for the colder weather, like a pair of opaque tights, then it makes sense for them to come with a bit of a discount.
We have so many other items in the sale though too. It isn't just for winter items. It is true that a January sale is usually a time for old stock to go too. Although it isn't a new season like the start of Spring/Summer in March or April. Nonetheless, a January sale is always a retailer's favourite way to bring the fashion items from a season or two ago into your wardrobe for a little less. They are still very stylish, but often we buy a few too many of each design. This way, the ones that are left can be gotten for a bit less. And with almost everything still being in style, it means you don't have to be left to choose from only the oddities. There are simply tonnes of amazing and up to date items to chose from.
So take advantage of the January sale 2023, and find some gorgeous tights, hold ups, and lingerie items.
You May Also Like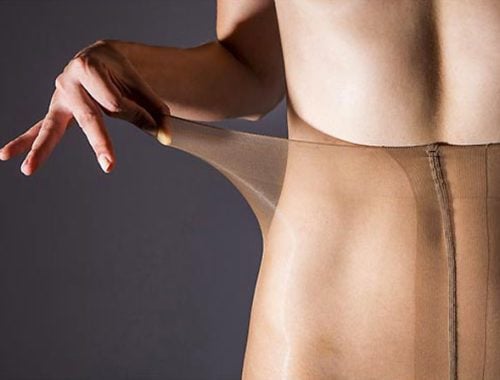 9 September 2016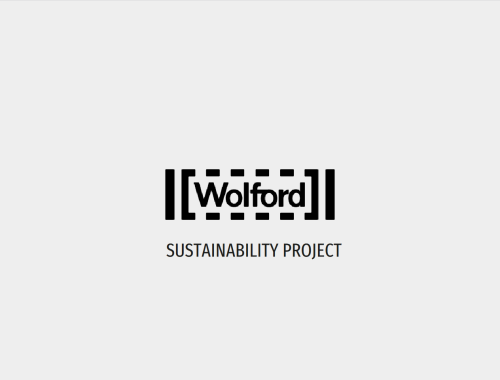 16 May 2023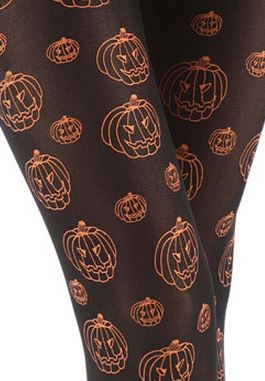 20 October 2011