UK Tights Is Having A Black Friday Sale… All Weekend!
25 November 2022
Long Story Short
For those who want to get straight to our Black Friday sale, click here to go to our homepage and start shopping, and use the code BLACK to get 20% off your orders this weekend.
Black Friday 2022 Is Here!
Black Friday is now the biggest shopping day of the year. It has always been Boxing Day in the UK, but since around 2017, that all changed. The newer tradition of Black Friday has supplanted it fully and most definitely. Boxing Day is great for swapping gift cards for something you really love. But the great thing about Black Friday is that it happens before Christmas. You can get discounts off everything you can imagine in the run up to the holiday season. All your favourites are here and you can get it all a lot cheaper.
That is why we do our own sale too. It is a great opportunity for you to get a massive amount off your order. And that is no matter what types of items you are looking for.
What Exactly Is For Sale This Black Friday?
Our offer codes works for tights, hold ups, stockings, lingerie, nightwear, and activewear. And everything else, for that matter. And this last season, we have added more items to our site than any other season before. This might be the single biggest offering we have ever had on Black Friday before, thanks to bringing on more new brands, and more designs from each brand than ever before. Our NEW section is full to the brim with amazing items.
What About The Stuff That Is Already On Sale?
And naturally, we are also offering this discount for all of our items that are currently on sale too. Most people, rightly so, do not like a retailer who discounts items for weeks and weeks, then takes them back to full price on a big sale day. So we have decided to keep the items that have been discontinued and all of our clearance stock in the sale section. So make sure you check out our sale page to get 20% off already discounted items.
And if you have something very specific in mind that might not be in our sale section or a new item, then worry not. You already know we have the most stunning and extensive range of items in the world of hosiery and lingerie, and all of it is available.
So click here, find something you love, and use the code BLACK to get 20% your orders this long Black Friday weekend.
You May Also Like
2 October 2021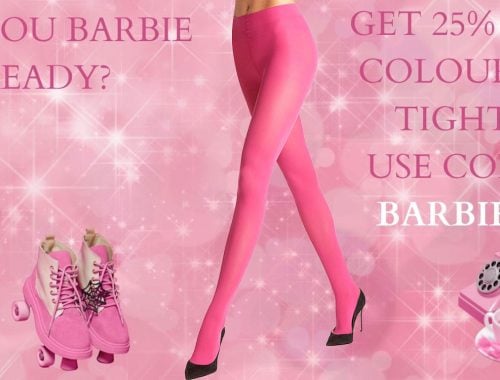 19 July 2023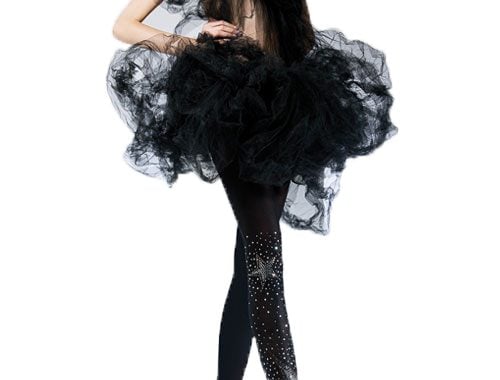 20 December 2010