Panache Bras – A Technical Marvel
24 February 2021
Panache Bras are among the most technically impressive underwear items we have ever seen from any of our designers in the last few years. This is among the boldest claims we have made here at UK Tights, but we do stand by it. What exactly has impressed us so much though? Namely, Panache might have the most over-engineered and well thought out designs around. They can offer you better support and structure than most anything else we have ever seen. Let's go and dive into some of their design features and see what exactly this means.
The Four-Piece Cup
Many of their designs this year, including Clara, use a four-piece cup. What exactly is the benefit of making a cup using four different pieces of material, you may ask? Each panel can shape around the bust precisely and create the perfect shape to support your figure. Most bras only use a single meeting or maybe a double, but Panache insists on using three to four, depending on the bra type. If you had ever tried to make a dome shape with a piece of paper when you were doing minor arts and crafts as a youngster, you would know how odd and uneven the shape was. That is what you get when you make a cup out of one piece of fabric, and the more you add, the more precisely you can get the shape you want.
The Lined Bottom Cups
These are present on most of the new Panache bras. This is a fascinating feature with heaps of potential. This essentially means that the bottom half of a bra cup is covered with an opaque layer that provides more opacity and structure, holding up your bust more securely and making the bra more sturdy. This does not make the bra too rigid, however, and does not sacrifice structure for flexibility.
The Powermesh Wings
Powermesh wings add a particular layer of support by being the most robust mesh you can have in a bra. It doesn't move or twist around too much and means there are no awkward readjustments under your clothes throughout the day. This is music to our ears! Many people mistakenly think that the cup is where all the magic happens, but that isn't necessarily so. It is also like the strap where lift, security, and fit all come together.
The Designs
So are these all over-engineered bras, made by NASA with the highest quality level, but with no sex appeal whatsoever? No, not at all! This could not be further from the truth with Panache bras. They are as beautiful as any designer we currently carry that is a specialist in sexy lingerie. They have the most exquisite lace, gorgeous patterns and some of the most elegant and feminine designs overall that we seen this season.
So this is the first collection from Panache that we have gotten on our site in full. We have had a capsule collection of theirs before, but the first full range is now with us. This is the finest new collection we have had in years, and we are very excited for something that takes lingerie designs to a whole new level and gives our fans here at UK Tights the high-quality bras and considered designs that they truly deserve.
You May Also Like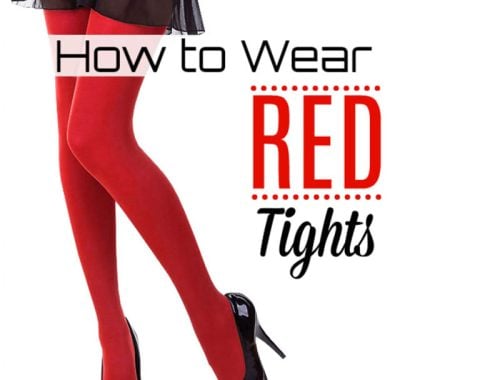 18 December 2017
10 September 2019