The 'Cuban Heel' Design Is Something You Should Know
17 February 2021
What exactly is a Cuban heel stocking? It's a simple question, but we often get so caught up in the newest fashion trends here at UK Tights. We sometimes forget to make sure about those small but important things. Like those bits of jargon and technical terms that not everyone knows about. We have a glossary on our site, but often people will look to a blog to find articles that explain what they want to know in a bit more depth, and today we want to do just that.
So, a question that we get all the time about some of the terminologies we use is this one. What is a Cuban heel? A Cuban heel is one of the most popular choices for adding something sexy to your legwear. Essentially, Cuban heel backseam stockings are stockings with a darker heel that tapers up in a long triangle but cuts off towards the top. This is created by folding the fabric over at the bottom for a reinforced heel.
It should not be mistaken with a Havana heel, which is much more blockish and does not taper. Sometimes, Cuban heels will have multiple sharp tapers up the heel's side. Almost like a gentle zig-zag, but mostly they are two smooth curves that come to an abrupt stop.
This is a great option for those that want something eye-catching and gorgeously feminine in their outfit, but also want the most traditional type of heel possible. This is widely regarded as the most classic heel in the world of legwear.
You May Also Like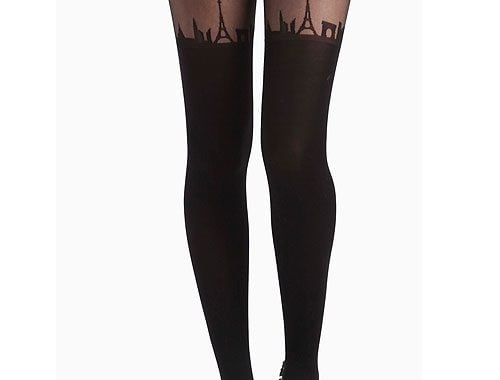 19 April 2013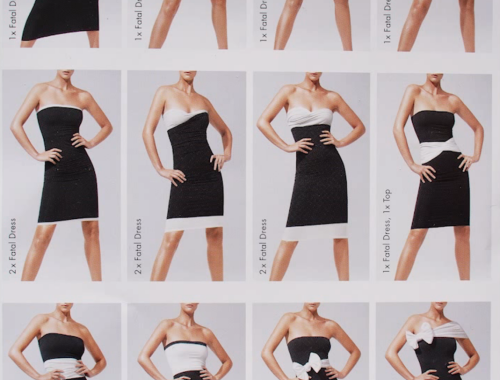 19 September 2022
27 August 2010