UK Tights And UK Lingerie Have Merged
10 February 2021
UK Tights and UK Lingerie are merging. In the first few days of February 2021, we took a big step in a bold new direction. We moved all the posts and content from the UK Lingerie Blog, our sister project, and merged them on the UK Tights blog.
This is part of our ongoing merger between our two sites, UK Tights and UK Lingerie. We are bringing together our two stores into one unified experience. We are simplifying the buying procedure so that you only have to have one account and one order history. And right here on the blog will mean we can offer you tons more content all in one place. Much behind-the-scenes work to maintain a blog, so now we can concentrate all of our time and effort into making more content to read for our fans, rather than background stuff you don't necessarily get much out of.
This merged sites brings together years of hard work. More than five years of activity on our lingerie blog and twelve years on our tights blog. Together, this means several hundred posts are being brought over and combined. This will create a brand new fashion blog experience that houses over 700 posts at the time of our merger. All of your favourite articles and reviews and top tips posts are all still viewable, right here. With our posts total now so high, there is so much to see and read here, we are confident you will love it.
From now on, all of our posts will appear here. This is all except for swimwear posts, which will stay over at the UK Swimwear blog for the foreseeable future. We hope that the move will be seamless, but you might see some teething problems. For example, you may have to resubscribe if you were a subscriber to our other blogs. Thank you for being one of our long term readers. And if you are new to the blog, welcome. We hope to be making some excellent new content soon.
You May Also Like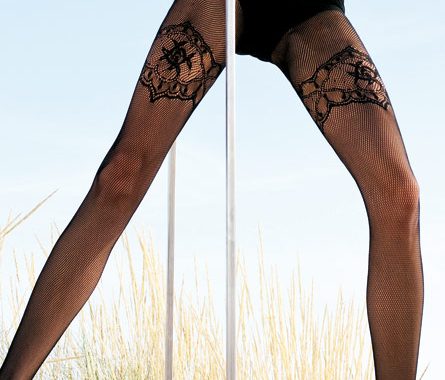 4 August 2010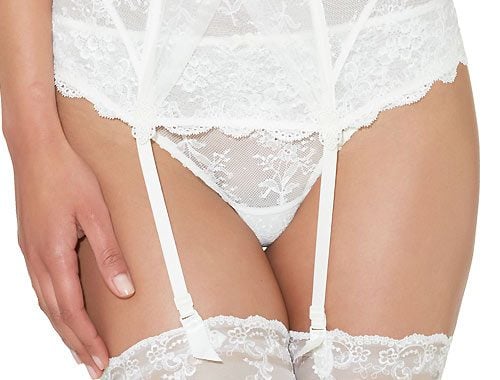 2 September 2011
17 July 2013