UK Tights Does Menswear
29 November 2011
This week, after reviewing a lot of our websites pages and seeing what's keeping you from finding what you need, it's been decided that we're all idiots.
For several months, UK Tights has sold mens' socks and has been getting them from some of the world's most respected sock manufacturers. We've managed to schmooze my way into getting myself a few pairs as company gifts, and we can safely say we won't need to look elsewhere.
The quality of the Falke socks in particular is exceptional, but as we told our team, quality means very little when you can't find a pair to try.
We have, up until now, had no dedicated section for mens' items. We have had a brand section for WAXX, our first range of boxer shorts, and the mens' tights by Gerbe appeared at the top of the Gerbe page, but finding yourself, or a very lucky receiver of gifts, a pair of socks was achievable only through sorcery.
Now, however, UK Tights has a full section of tights for the discerning Gentleman. A place where refinement of one's feet is the upmost importance and where one can find tastefully tight hipster shorts (those are shorts that sit on the hips, not shorts for Hipsters. We don't sell to those neo-hippies!).
We're so very glad we've stopping playing on our air-hockey table long enough to realise that, not only do we have a website to run, but we also have a website that isn't actually running. Well, problem solved! Now you can peruse our aisles with ease (more ease than before, if we may say so) and find gifts or treats for whoever. And as we all know, experiencing fun, excitement, intrigue and adventure, free of charge because of someone's generous nature, is always a pleasure.
You May Also Like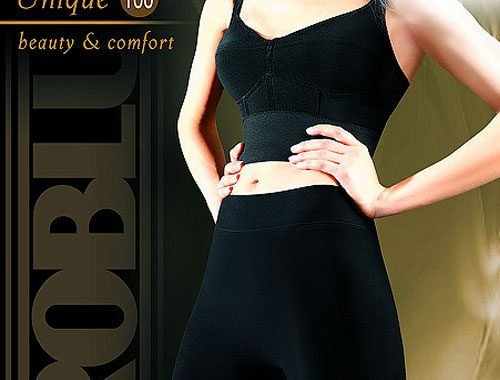 3 July 2013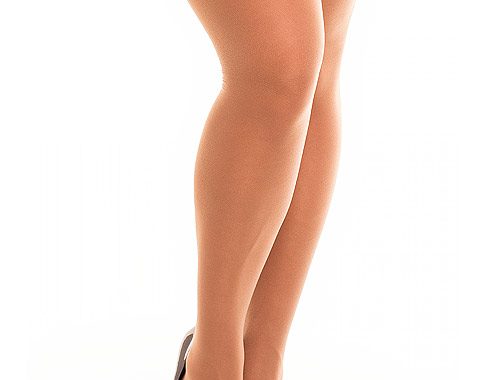 29 April 2022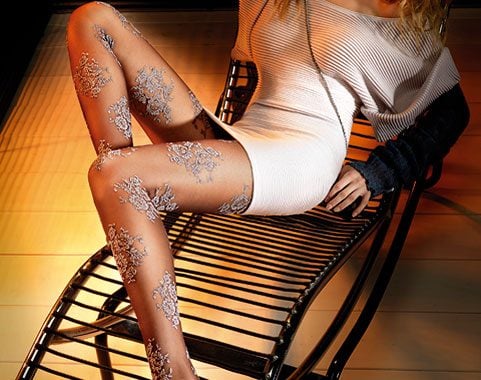 31 August 2011