A Blog We Love: Styling Dutchman
14 October 2011
Yesterday, we got an update on Twitter from one of our favourite blogs.
At UK Tights, we try to keep up with as many fashion blogs as possible, but that makes it sound like a chore. The Styling Dutchman is never a chore to read! Annabeth is a fantastic writer and photographer. Her posts are fun and unique and full of pictures of her wonderful outfits.
The first thing we do when we're looking at other blogs is look to see if there's any cool leg wear in her outfits, which Annebeth often has. This week, though, she's doing something pretty cool. Annabeth is giving away 3 lots of 25 Euro gift vouchers for friends at Giksmode. And if that isn't sweet enough, she's reviewing a whole range of her plaid skirts as inspiration for Autumn/Winter outfits for you to try out.
We like to know that cool offers like these are getting the attention they deserve, so we're spreading the love, pitch in and give her readers (and ours!) a new offer code.
Use the code "tweet" for 20% off at UK Tights.
This code is good for one order per account, and it'll expire on the 19th October, along with Annabeth's competition.
This means you have a chance to win twice!
But this offer isn't a competition. If lots of other blog readers can get a nice gift from me, then why the heck can't you too?! You don't have to enter any rat-race, it's just a thank you from us to you.
So, make sure you take a second or two to share this post by forwarding it or sharing it on Facebook. That way, we can keep you, and the people you share this with, up to date on other generous offers and show you some other great blogs too.
You May Also Like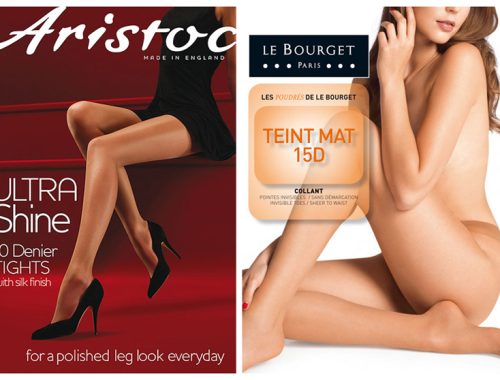 2 June 2015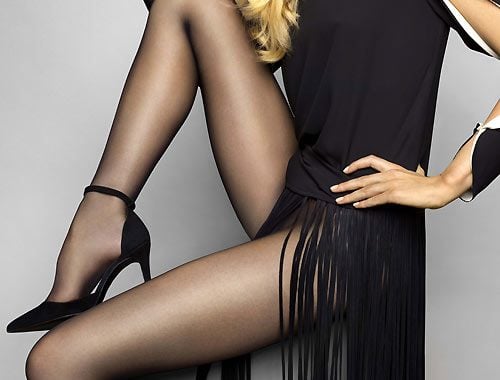 6 October 2016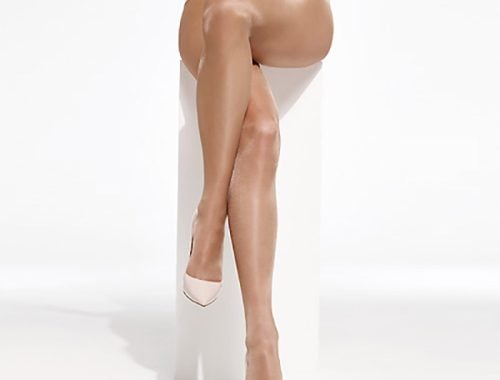 3 May 2019