Goodness Gracious, Great Balls of Fire!
17 October 2011
We would like to be able to say, with great gusto, that we have finally started selling menswear.
We have, but it would be a might dishonest. We've been selling men socks by Falke for a couple of months now. But now, we're finally moving into menswear-proper with WAXX, one of the world's most ludicrously original and creative brands of underwear!
WAXX is an indomitable foe for all manufacturers of boxers and hipsters. Their designs are unspeakably rich is jazzy style and sharp humour. They're fun and unforgettable and entirely what the average human being needs to turn literally any outfit into a rebellion against milk-and-cookies modern living!
Are we exaggerating? You bet your bottom dollar we're not!
Now, this might seem an odd range to announce on a tights blog, but we think WAXX is going to be the start of a sea change. We want to give you what you're looking for. It's the reason we maintain this blog, so you can really get access to the thing your interesting in before trying it out.
Men who were shopping for gifts for their partners loved it when we decided to offer Falke socks. We knew from asking them that they needed someone to do to luxury menswear what we've done to ladies legwear.
So what's our thinking with the WAXX range?
Gentlemen and Gentlewomen have told us that it's not just menswear they need. Something exciting and fun is where it's at! Men know where to get their black socks for the office, they know where to find casual shorts, but it's the good cheer that's missing. The design team's philosophy is that delight and excitement can be had in ordinary places. So, if you have to wear underwear (which you do!), then make it the best darn underwear around! People fall in love with tights brands like Tiffany Quinn, so why not something equally enticing for your significant other?
WAXX do just that. Yes, they won't be to everyone's taste, but they're definitely something different you can add to your basket without guilt or buyer's remorse because, 1) if they're a gift, you're thinking of loved ones, which is cool! And 2) the expression of their face is something you can really look forward to!
WAXX isn't just an exciting diversion or a nice little extra. It's us listening to what is going on with our customers, giving everybody exactly what they want, alongside our legendary service. It's a special kind of product we've found for the people who need it.
What can we find for you? Tell us in the comments.
You May Also Like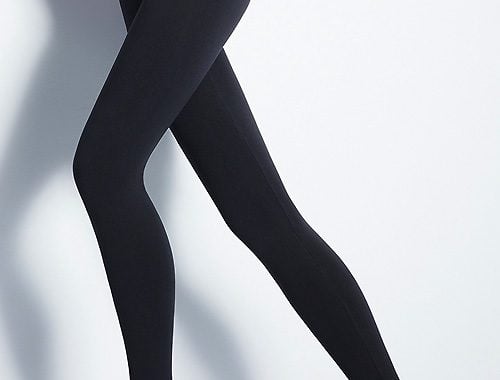 10 April 2019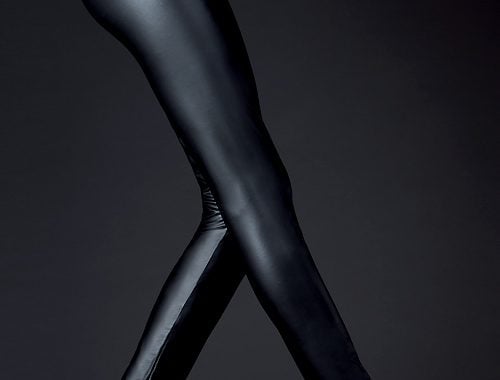 3 July 2015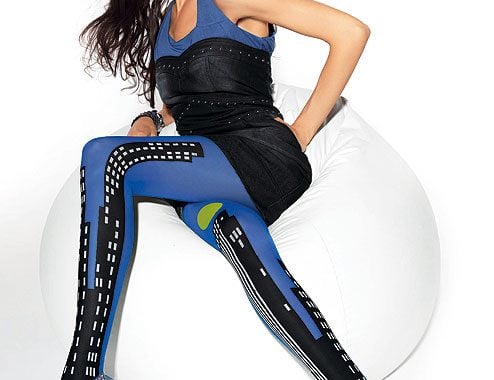 28 April 2011