Top Cute Bralettes under £40 We Absolutely Love
7 June 2018
Bralette or bra? Many people don't see the point of wearing a bralette and they decide to go exclusively for bras. We, on the other hand, can't help ourselves loving cute bralettes, worn as underwear or outwear. You have probably seen many celebrities wearing lace bralettes in the last year and, guess what, there's more to come this summer. Bralettes are on fire!
What is a Bralet or Bralette?
It doesn't really matter what word you use. A bralet and a bralette are the exact same thing: an unlined bra. Generally speaking, a bralette is non-wired and has a tight fitting. In the past, bralettes didn't have a clasp, but with the rising popularity of this style, lingerie designers have started to add some clasps and adjustable straps. Many lingerie designers refer to bralettes as triangle bras, too.
Why should I wear one of these cute bralettes?
We've read it all about bralettes, the positive and the negative bits. On the positive side, bralettes are super comfortable and casual. Perfect to wear when you just want to walk around comfy and free. They feel great when you're spending the day at home, but it doesn't mean that you cannot wear them when you're out.
Celebs wear bralettes under see-through tops or on their own, with leggings, shorts or jeans. Take a look at the pictures of music festivals and you'll see many people in the public wearing bralettes!
As bralettes are unlined, they don't offer as much support as a bra. If you have a small cup size, you probably won't mind it, but this can be an issue for larger busts. Still, many brands of lingerie have created bralettes for larger busts.
These cute bralettes are not only beautiful but also inexpensive:
An inexpensive and beautiful lace bralette, available in black and coral. Who can offer more for as little as £14?
We love Janira lingerie so much! This cute lace bralette is available in 11 colours, with matching briefs. It's a soft cup and non-wired bralette, with thick comfy straps. This Janira bralette may be too comfortable, but nobody say comfy cannot be sexy, too!
The best thing about this Lepel triangle bralette is its lovely back detail, so you'll have to click on the picture above to take a close look at its lovely back detail.
Another example of a seductive bralette, in this case with matching brief. The set is £39, which is an amazing price, don't you think? This is one of those cute bralettes with clasp details we talked about in the introduction. Isn't the floral print just gorgeous?
OK, so this Gossard bralette is a little bit different. The reason? It's underwired, for a boosted cleavage effect. Still, it has the essence of a bralette. Thanks of this under-wire, this bralette fits great up to D cups.
If you can spare a tenner… 
If you have a budget up to £50, don't miss these other cute bralettes we love:
PIN ME for later: 
You May Also Like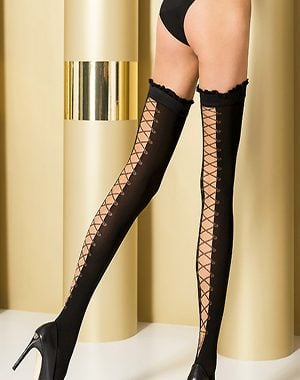 14 May 2021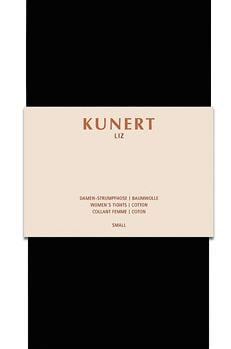 15 December 2014