Five Cosy Pyjamas To Welcome Blanket Season
3 November 2016
At UK Lingerie we love Autumn. We can't help ourselves. We know most people like Summer, but we can't resist to an afternoon of cuddling and blanket time in the sofa. Your hot chocolate, a few snacks, a good film and wearing your cosy pyjamas! Who doesn't like taking some me time? Autumn is the perfect time to do so and it's even more ideal if you wear any of these five super gorgeous and cosy pyjamas.
A classic Tartan Pyjamas
Nothing says blanket time as tartan! If you love the classics, you'll love the Blackspade Tantan Noir Lily Long Sleeve Pyjamas (£55), a very soft and cosy pyjama set perfect for cuddling time.
The Minimal Style of DKNY
This DKNY pyjama set (£80) proves that sometimes less is more. If you are after soft fabrics and a high-quality finish, you have to take a look at the DKNY Urban Essentiaals set, with a selection of sleepwear styles in black and charcoal.
A Lace-inspired off the shoulder PJ set
Who said you can't look seductive in Winter pyjamas? Dreamgirl has it covered fo you. Dreamgirl off the shoulder pyjamas with lace trimming (£61) has a soft finish, is really comfy and looks this good!
Sweet colourful floral Pyjamas
What about a funky floral pyjama set? The purple top with lace trims contrasts with the cute floral print of the PJ trousers. A little bit of a classic combination, but it does work, don't you think? You have to try it out and you see for yourself how smooth and comfy this PJ set is.
The Little Pyjama Set To Feel Like A Princess
Girly pyjamas are like Marmite: either you love them or hate them. We adore princess-like pyjamas, that's why we have totally lost it for La Marquise beautiful nightwear collection. Above in the picture you have an example of La Marquise bird printed pyjamas, but the collection also includes lovely pyjamas and nightdresses with polka dots, little hearts and clovers. It's all pure cuteness.
What's your favourite style? Find your perfect cosy pyjamas for the blanket season at UK Lingerie. Or maybe it's warm where you read us from and you prefer to check out our best PJ sets for summer. We have lovely styles all year round!
You May Also Like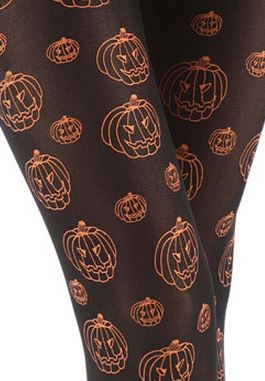 20 October 2011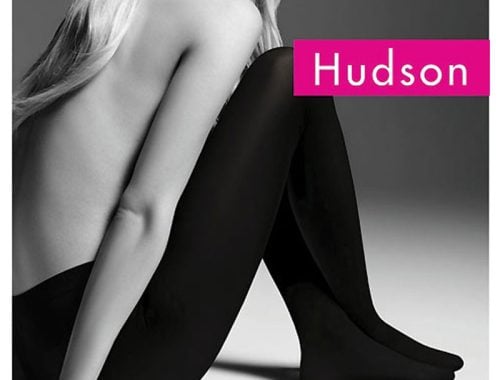 12 January 2010